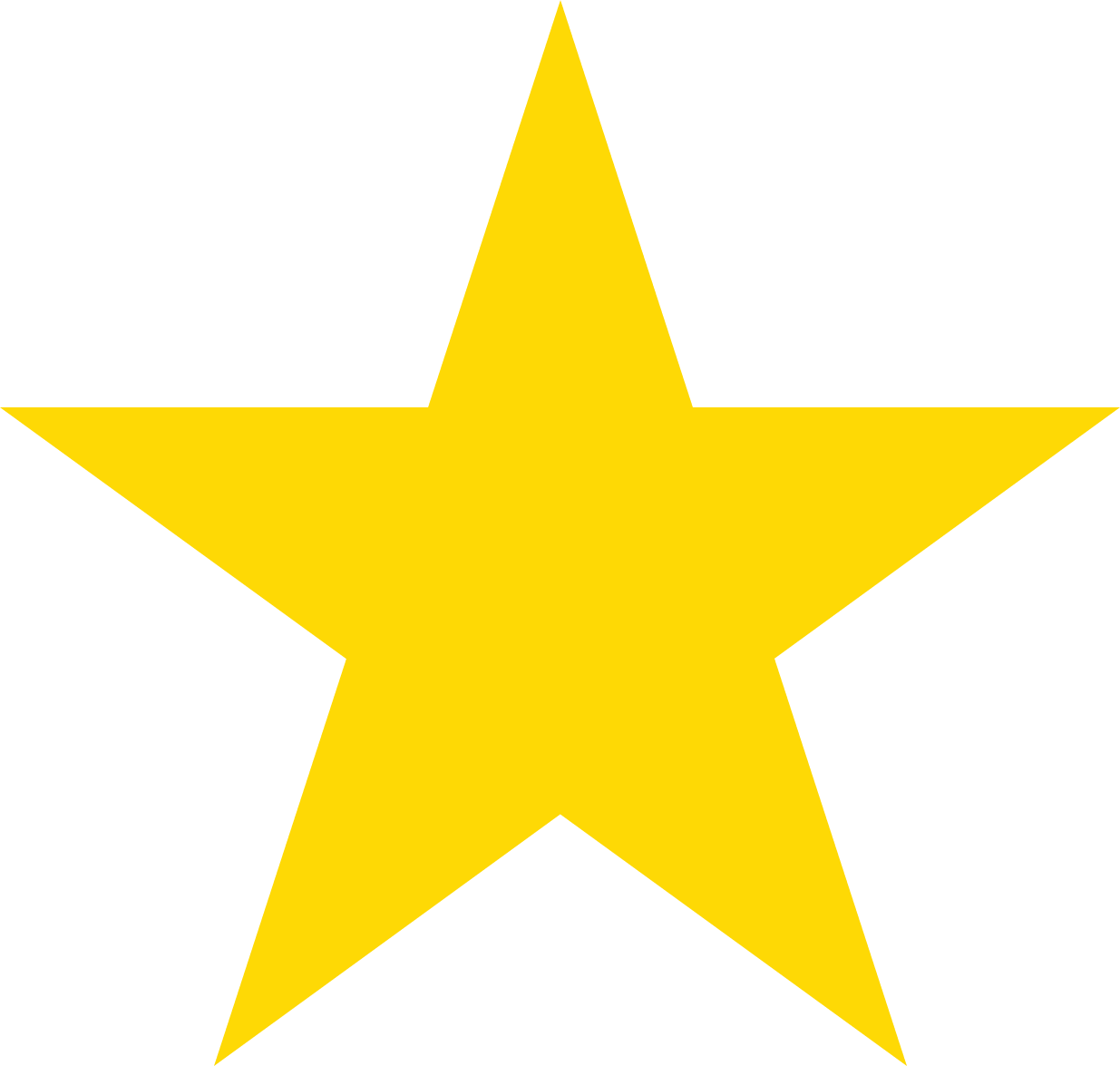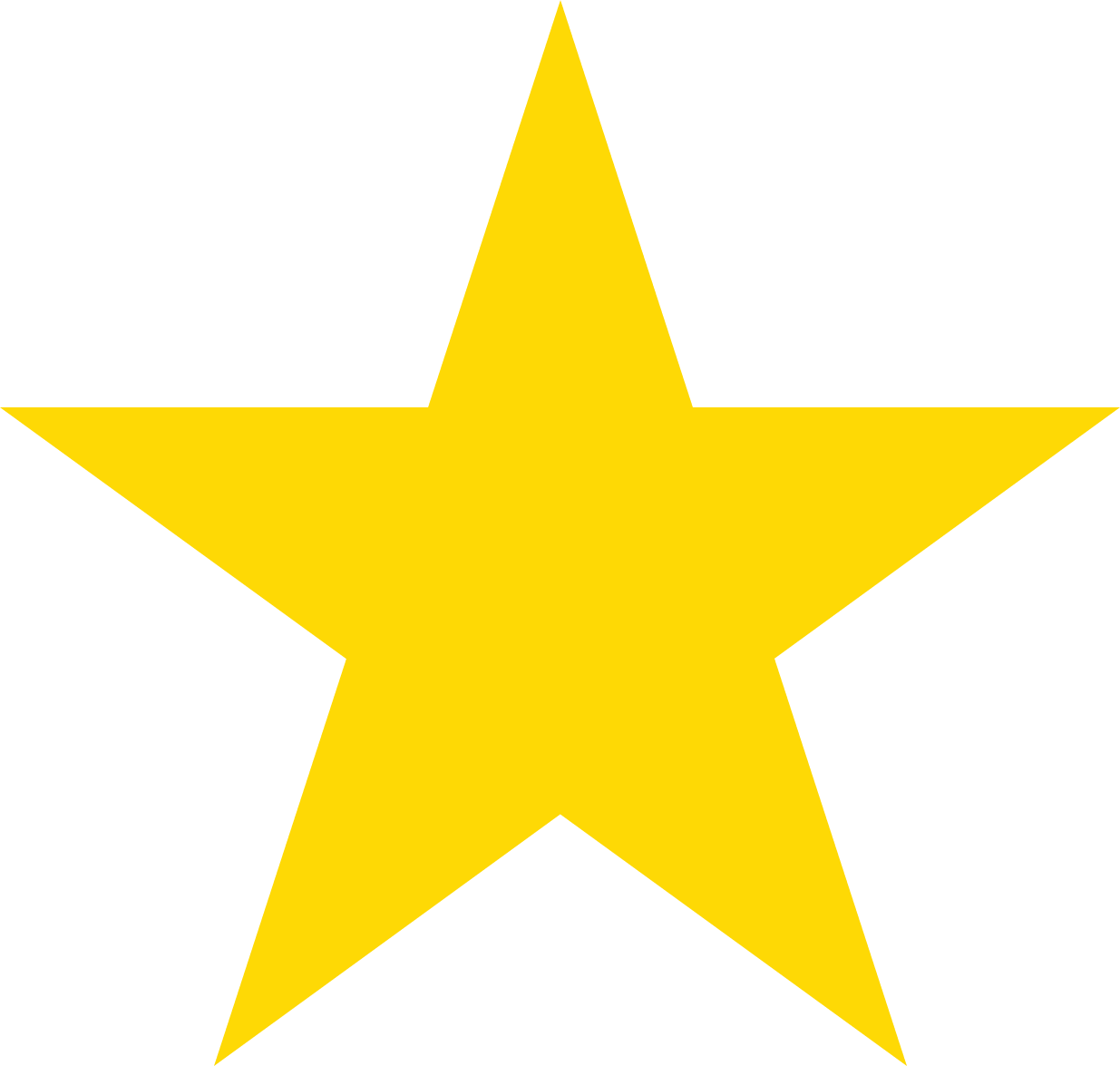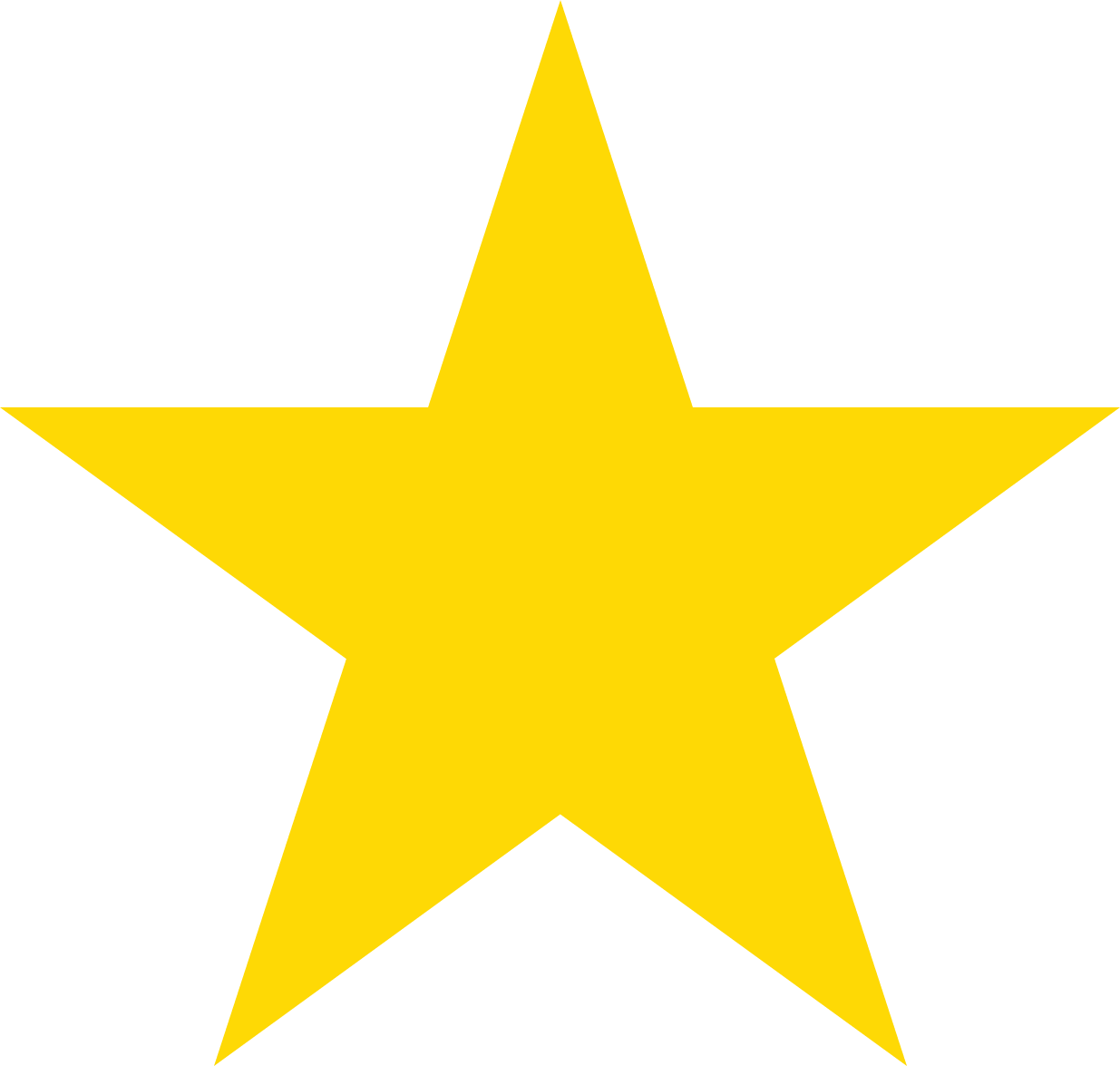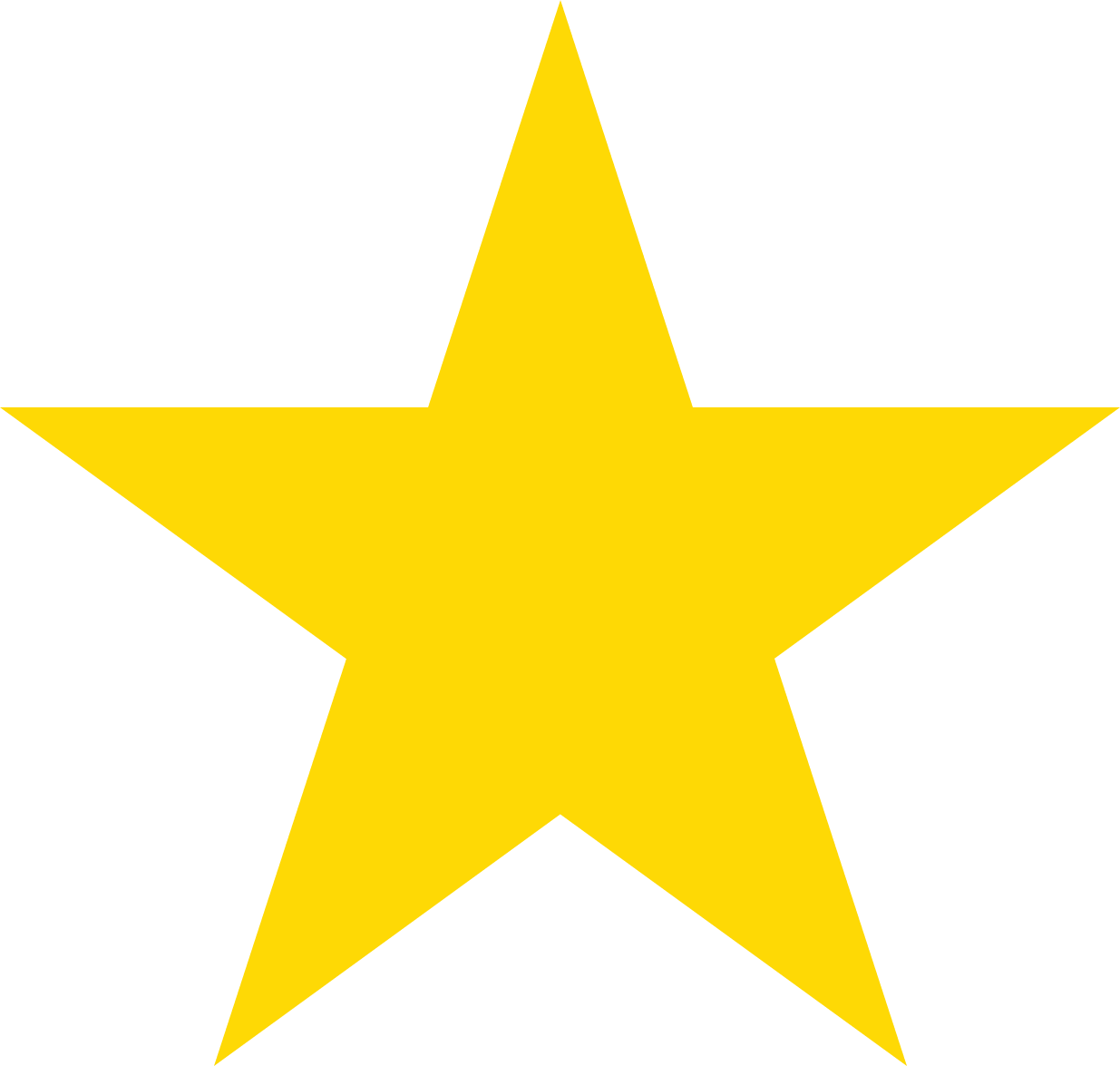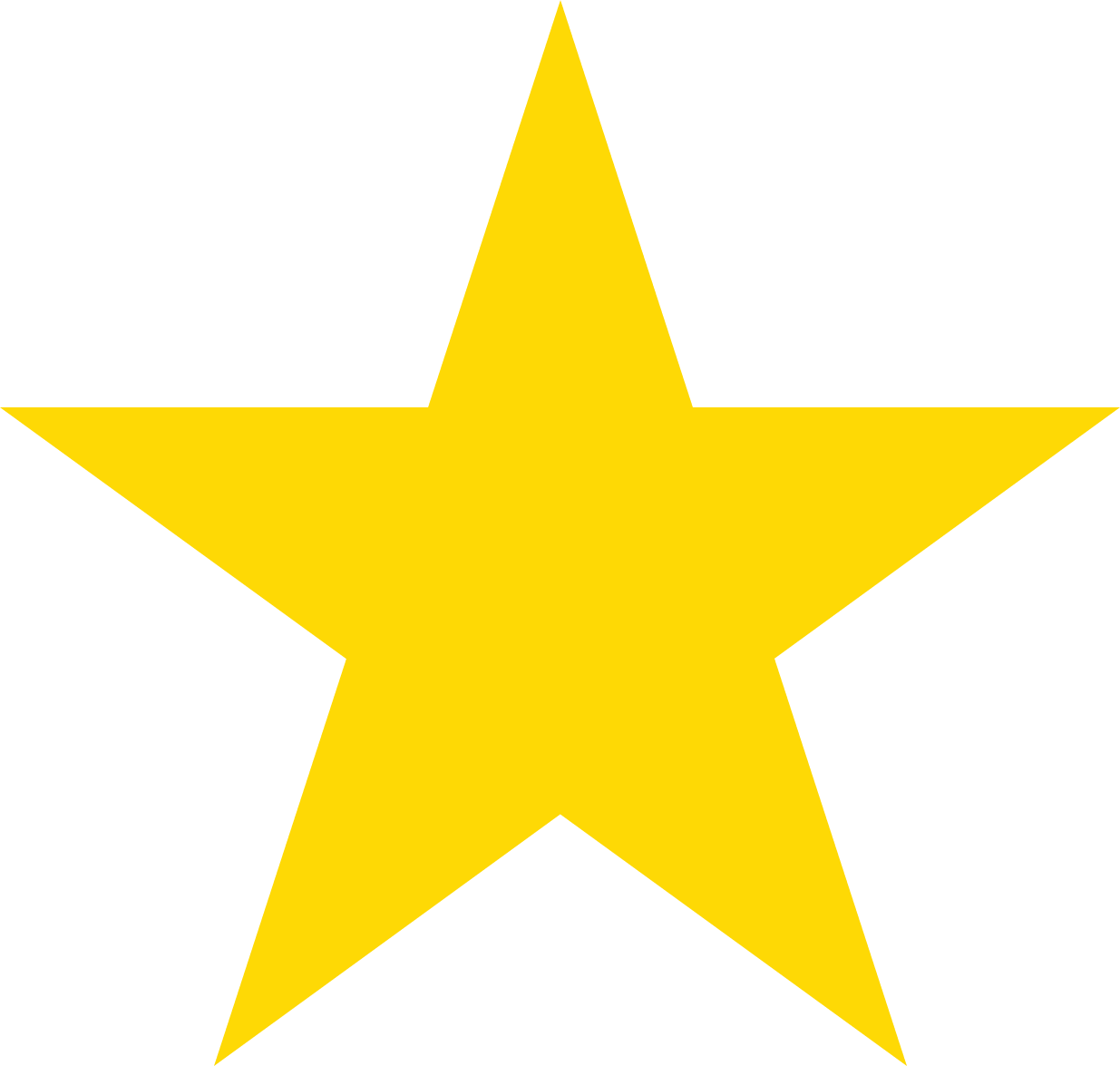 5.0 of 5.0 Stars
"This is the best dentist office I have ever been to. The staff is very polite and answers any questions you might have. My doctor was very helpful and explained me what to do in my situation. This place I can record in a heart beat Trust me you would never regret choosing this dentist center"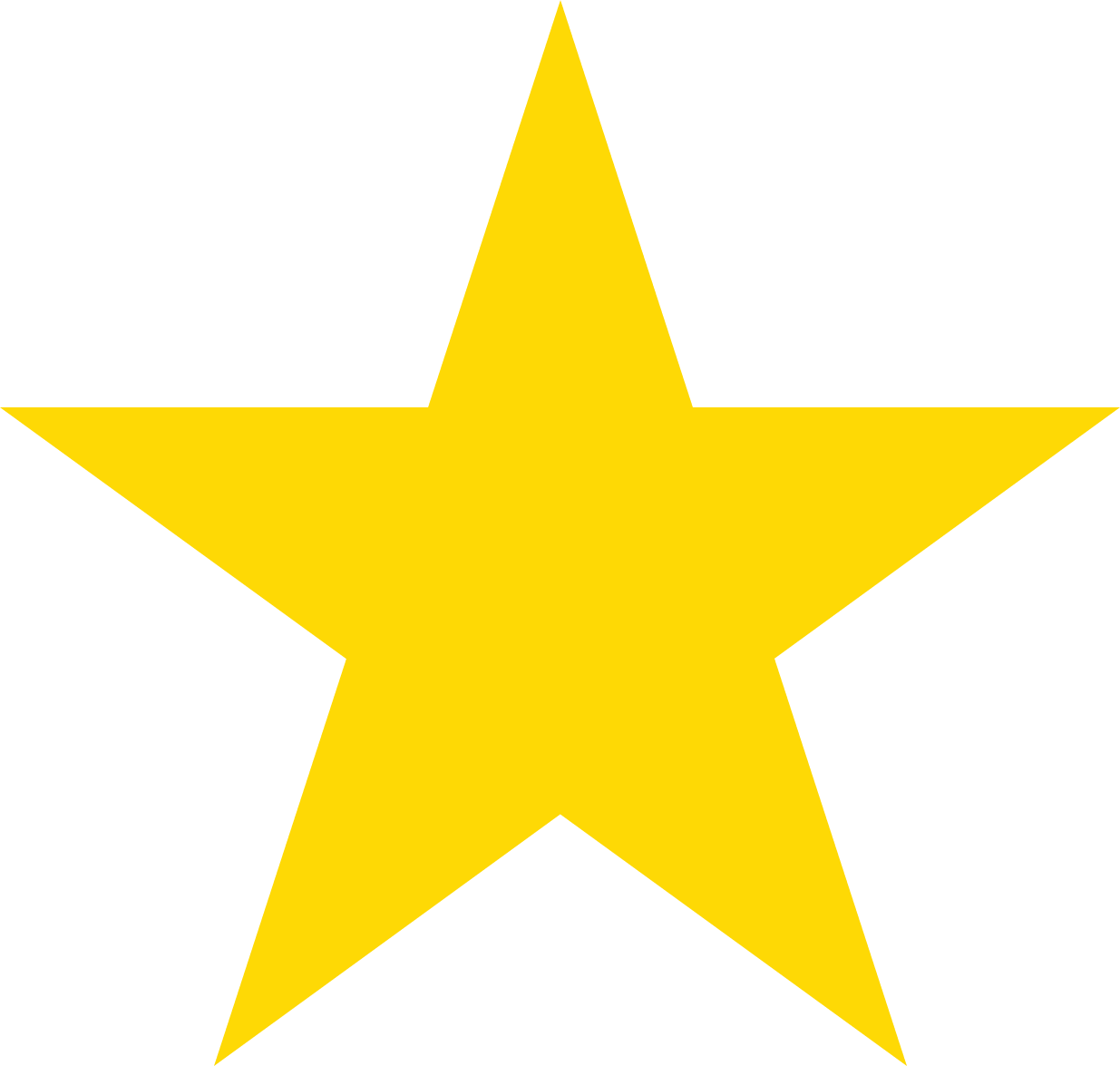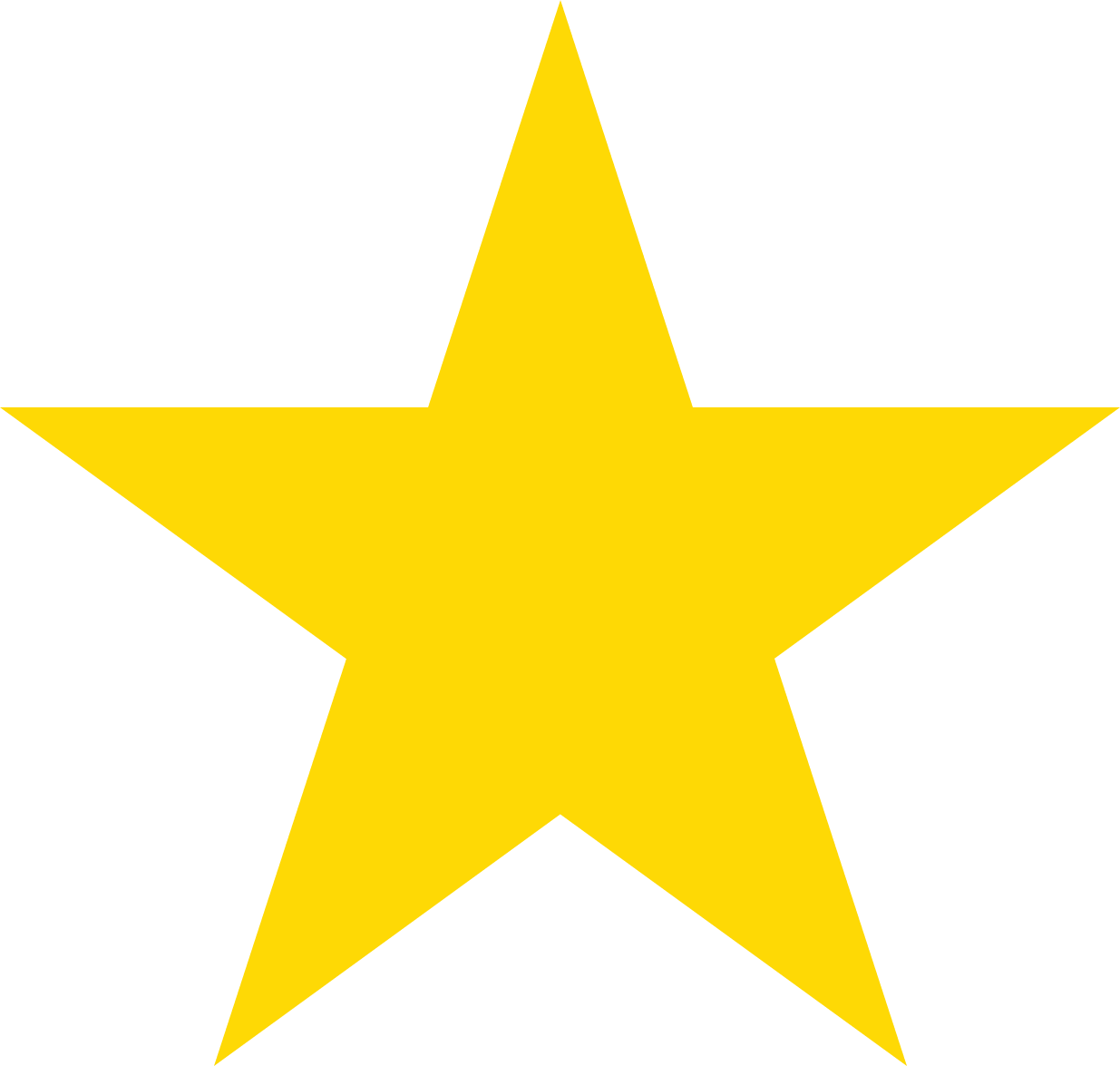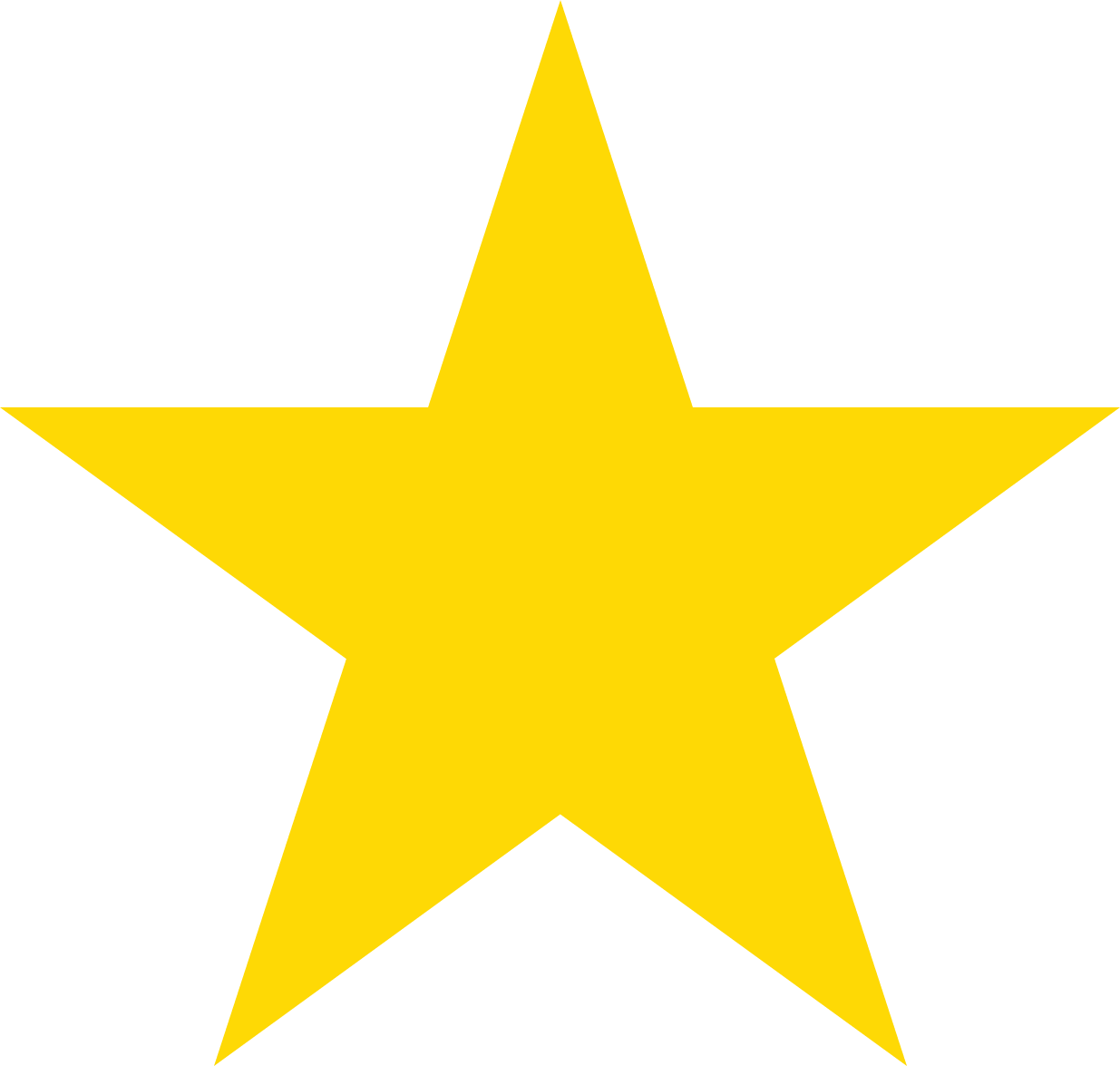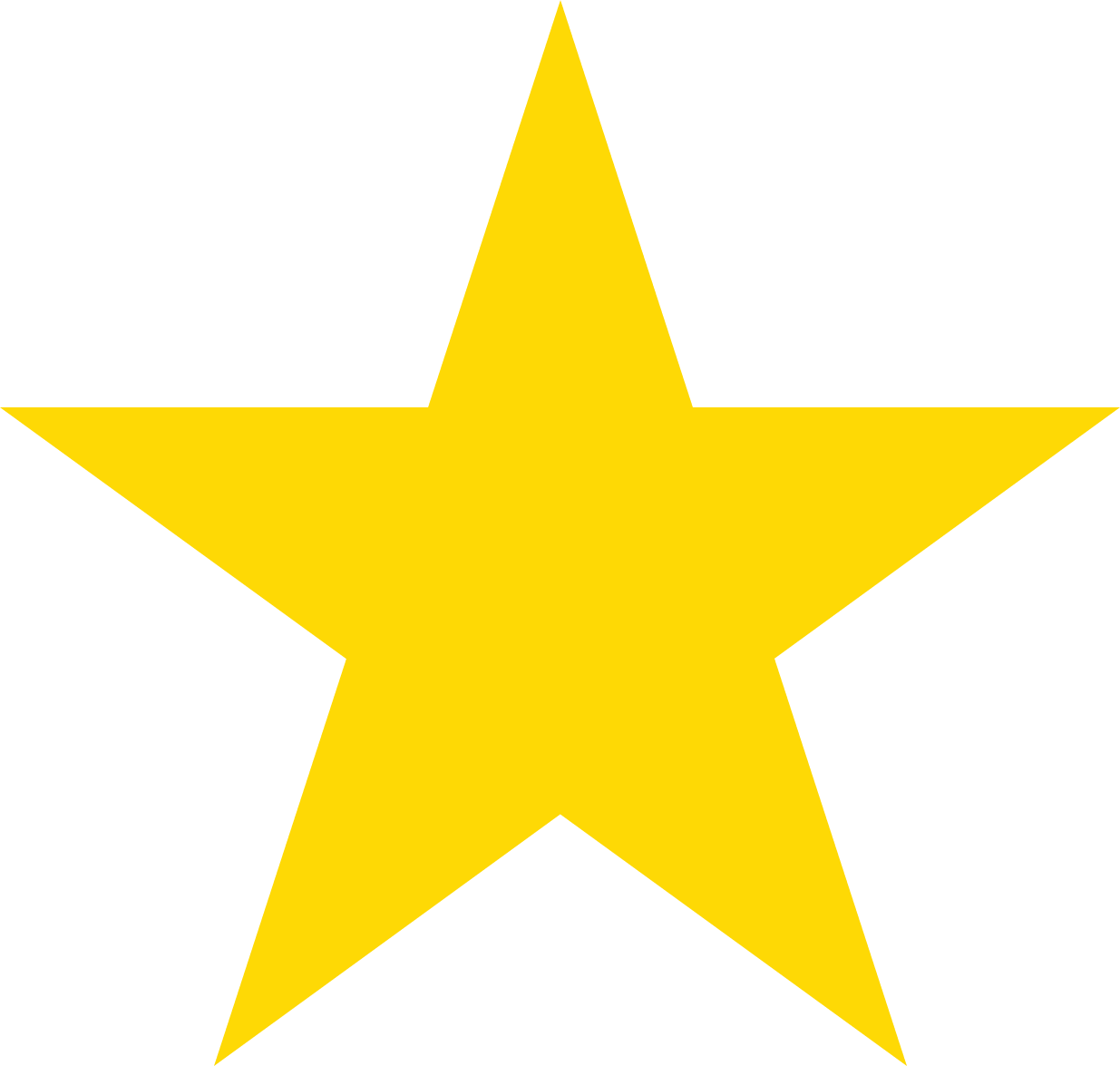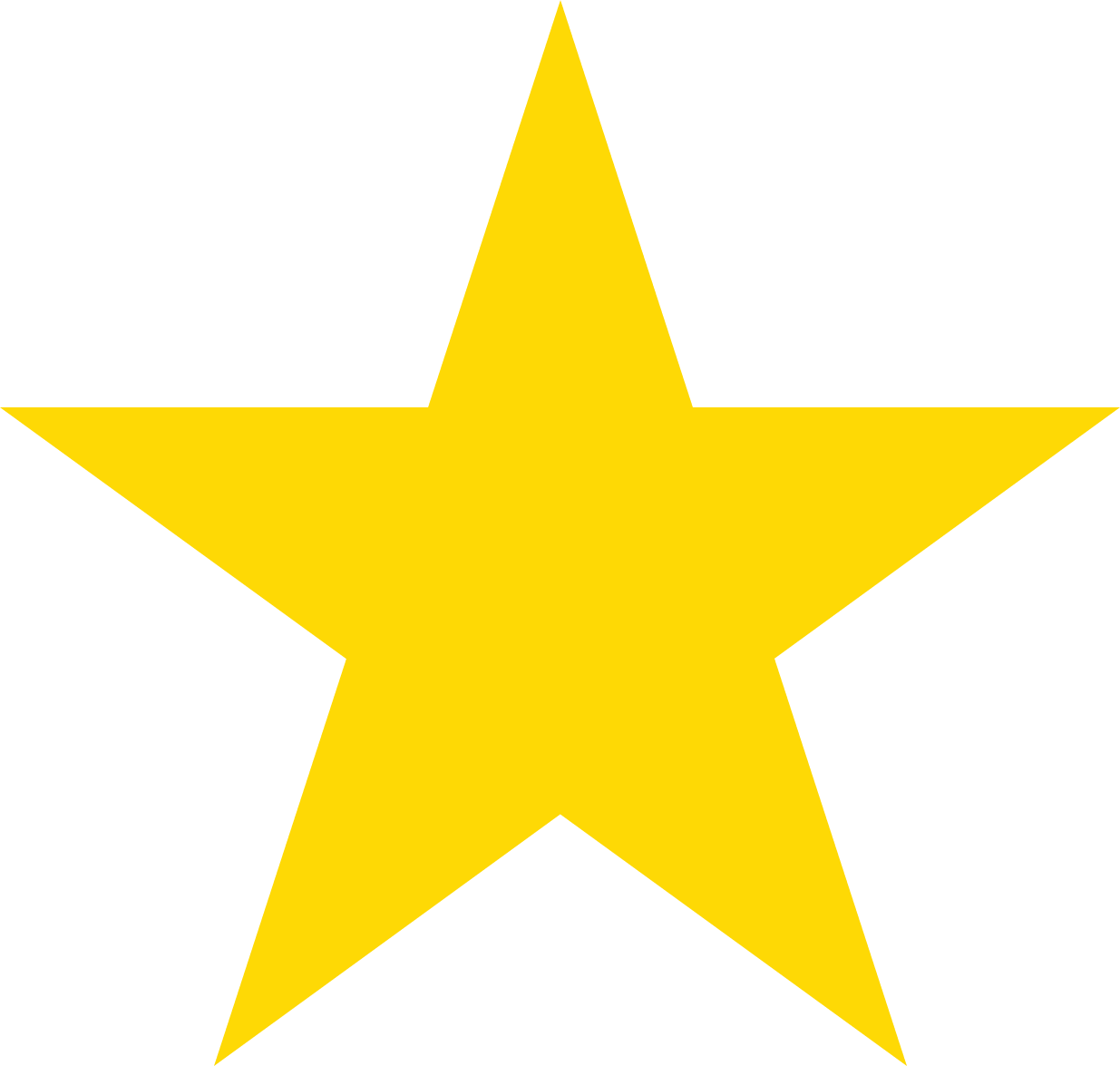 5.0 of 5.0 Stars
"I really like this dental office I must say!!! Everything is really organized, efficient and clean!!! The hygienist that cleaned my teeth (sorry I forgot your name) was extremely nice. Dr. Li did 2 extractions on me and it wasn't as bad as I thought because I can be a little dramatic but he was very patient with me and explained everything to me before we got started to make sure I fully understood what was happening because I asked lots of questions. Even down to the receptionist everybody is really pleasant. I highly recommend this office. They get you right in and make sure you are taken care of. 👍🏾👍🏾👍🏾"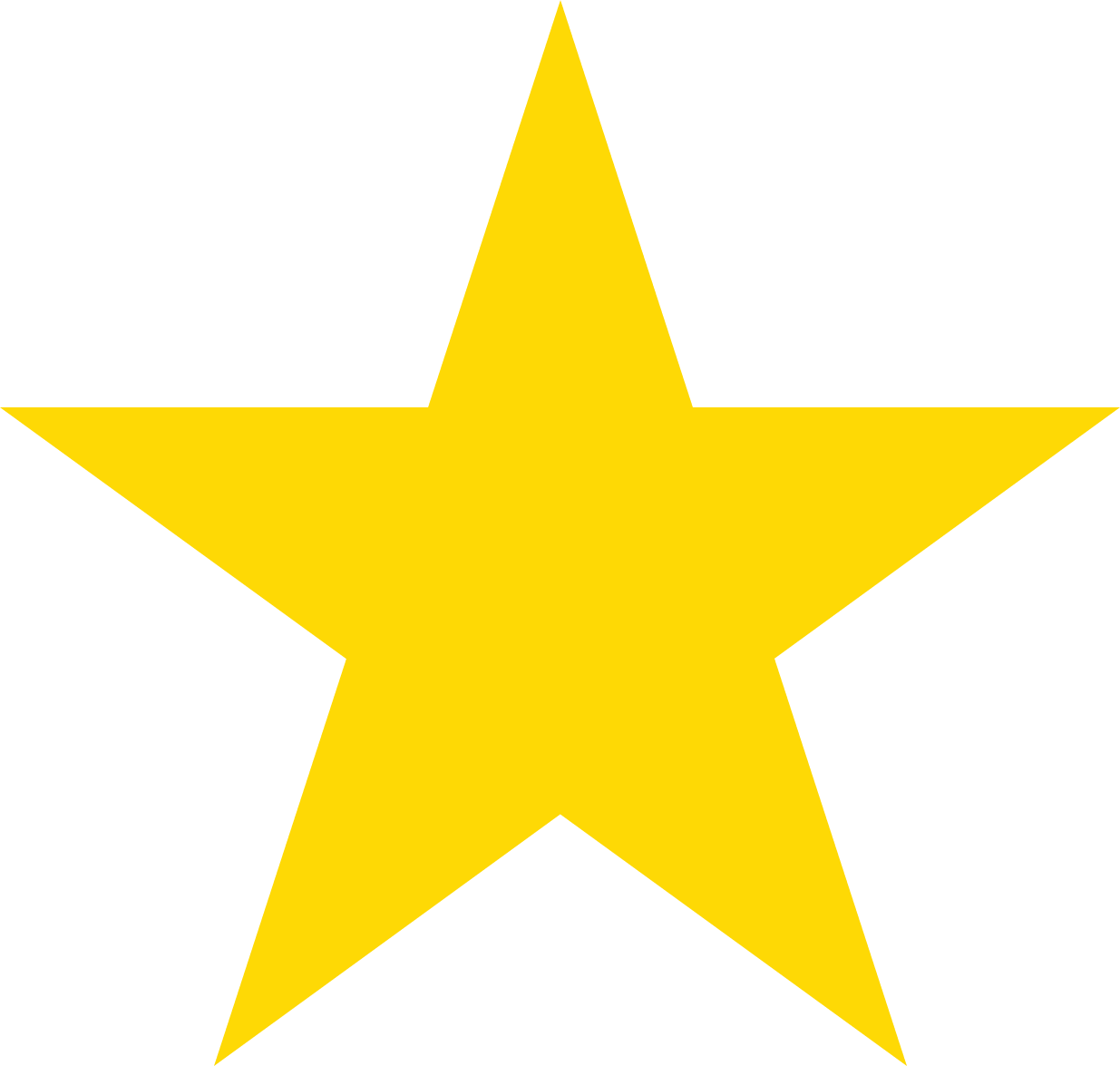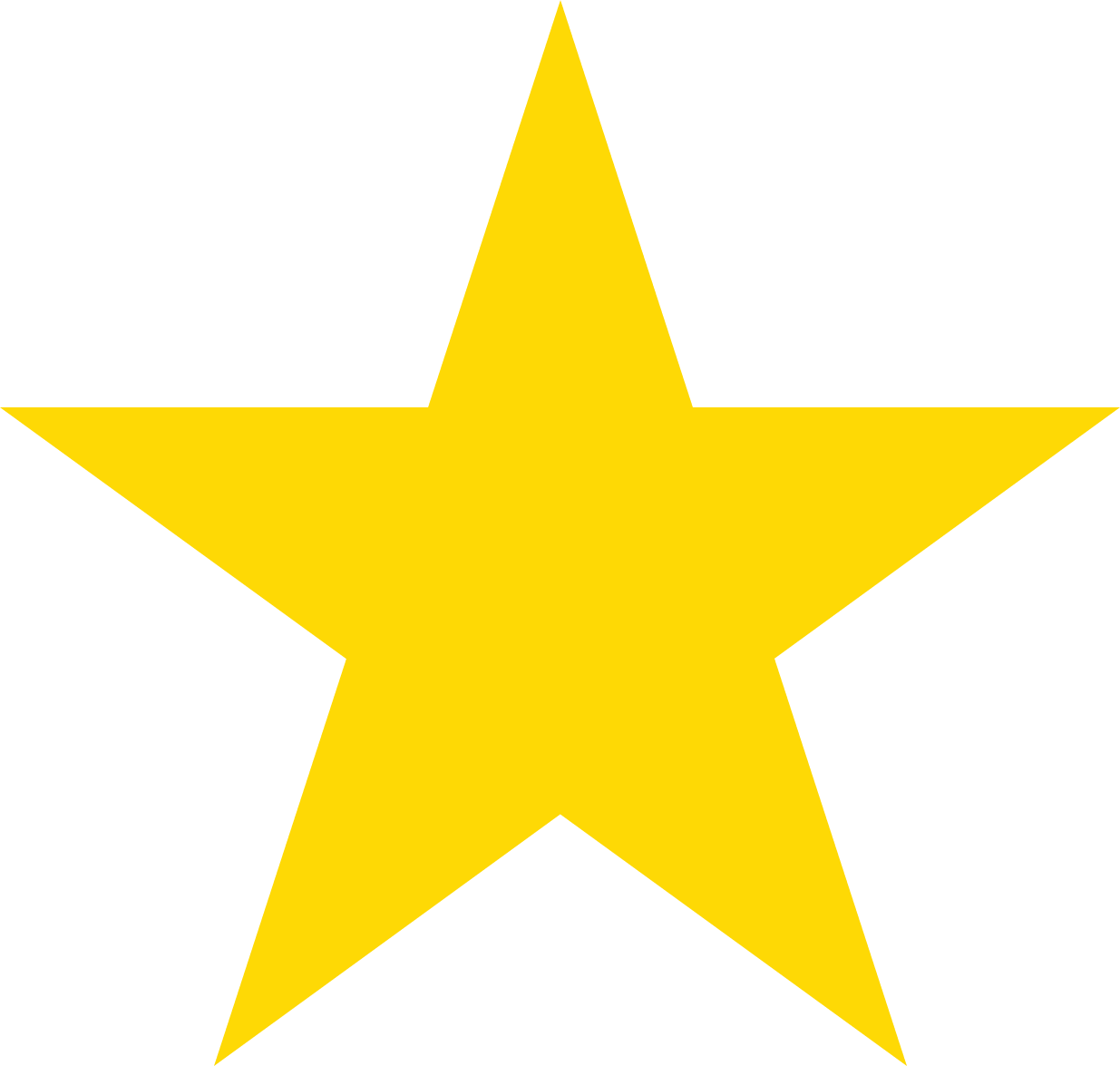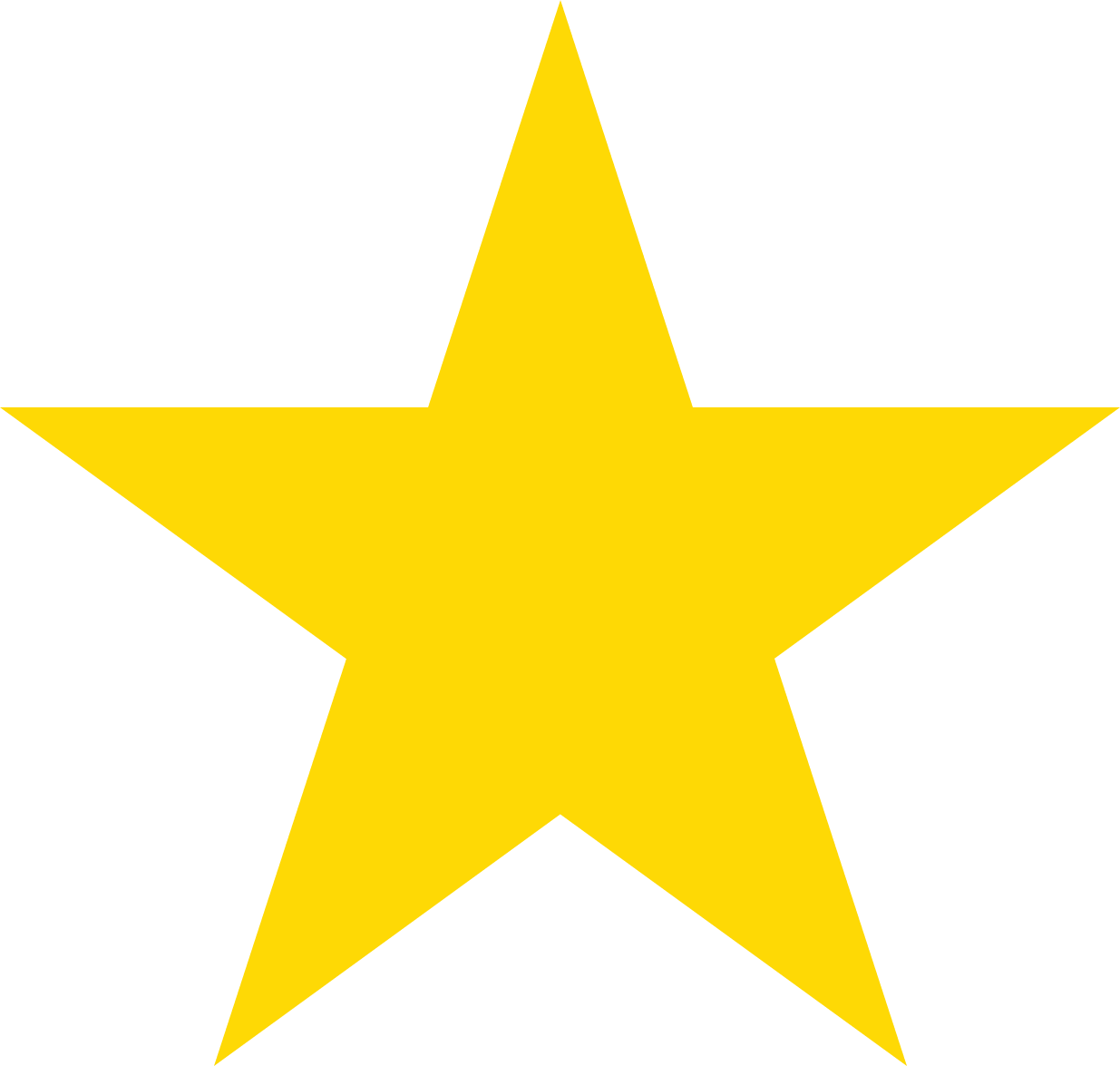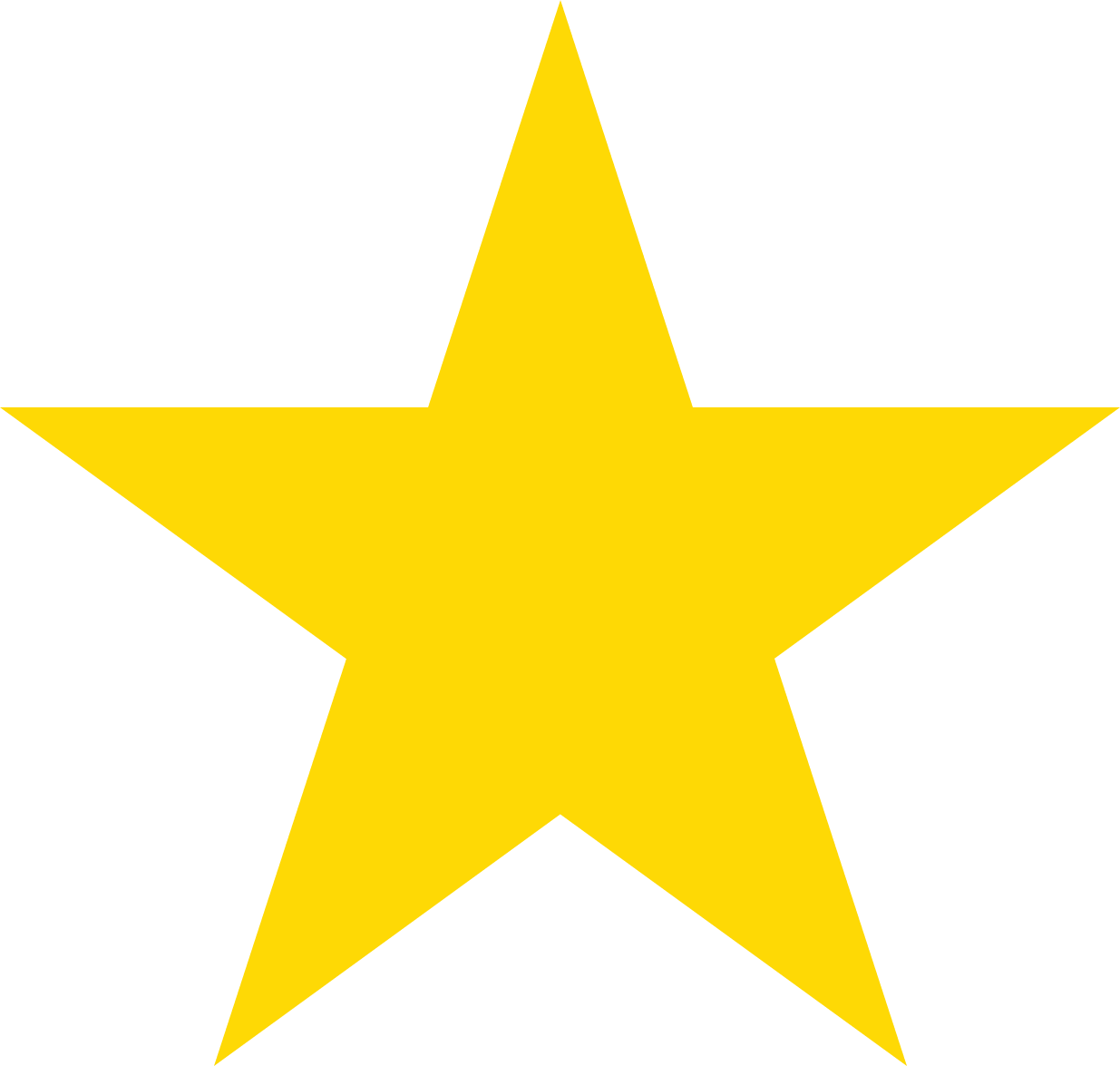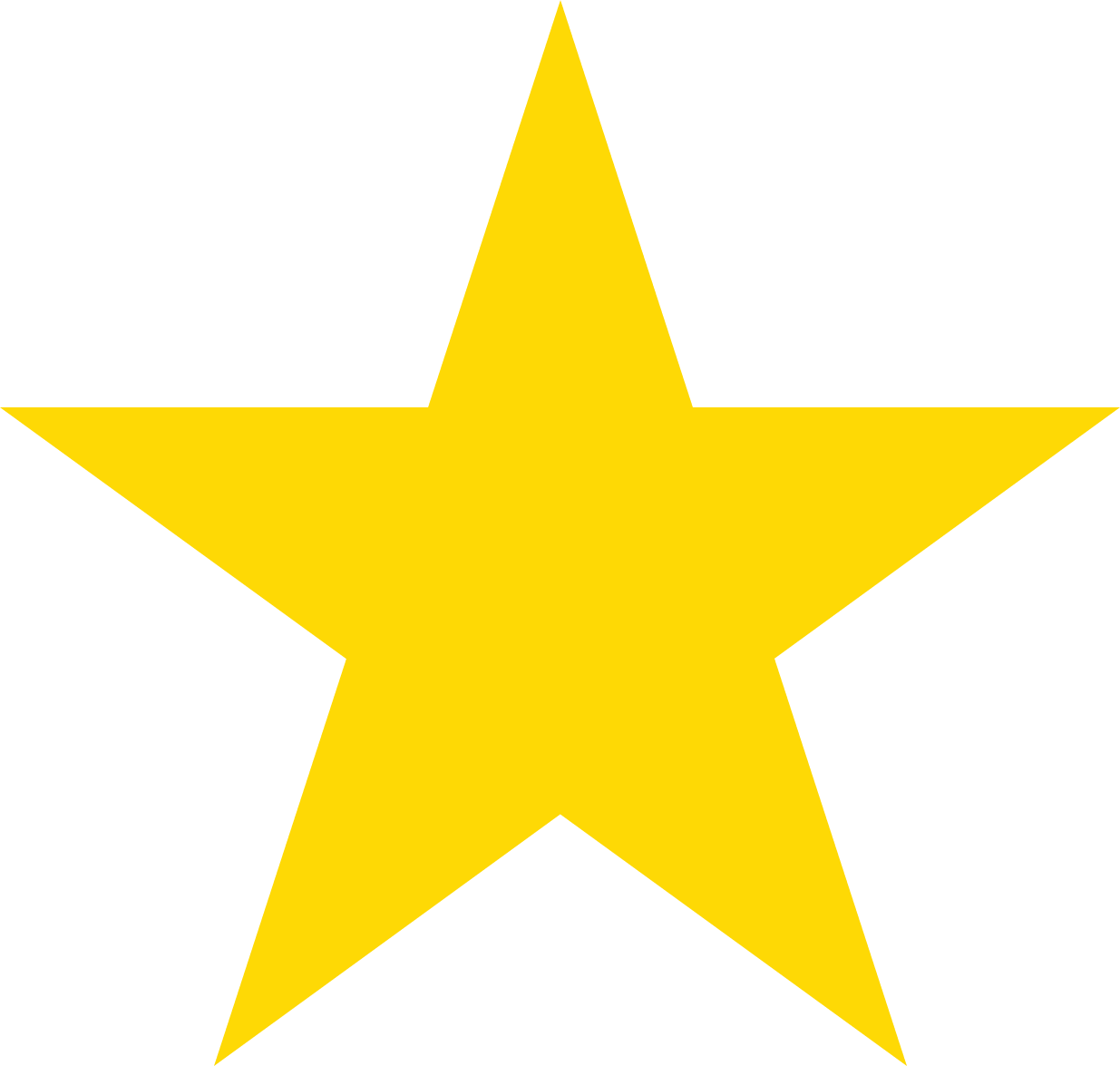 5.0 of 5.0 Stars
"I have been using this service for years, they recently moved to a new lovely office. I was just there for a toothache and my regular dentist was not there, seen by Dr Melkin, who was so nice and helpful. Explained everything so I would understand."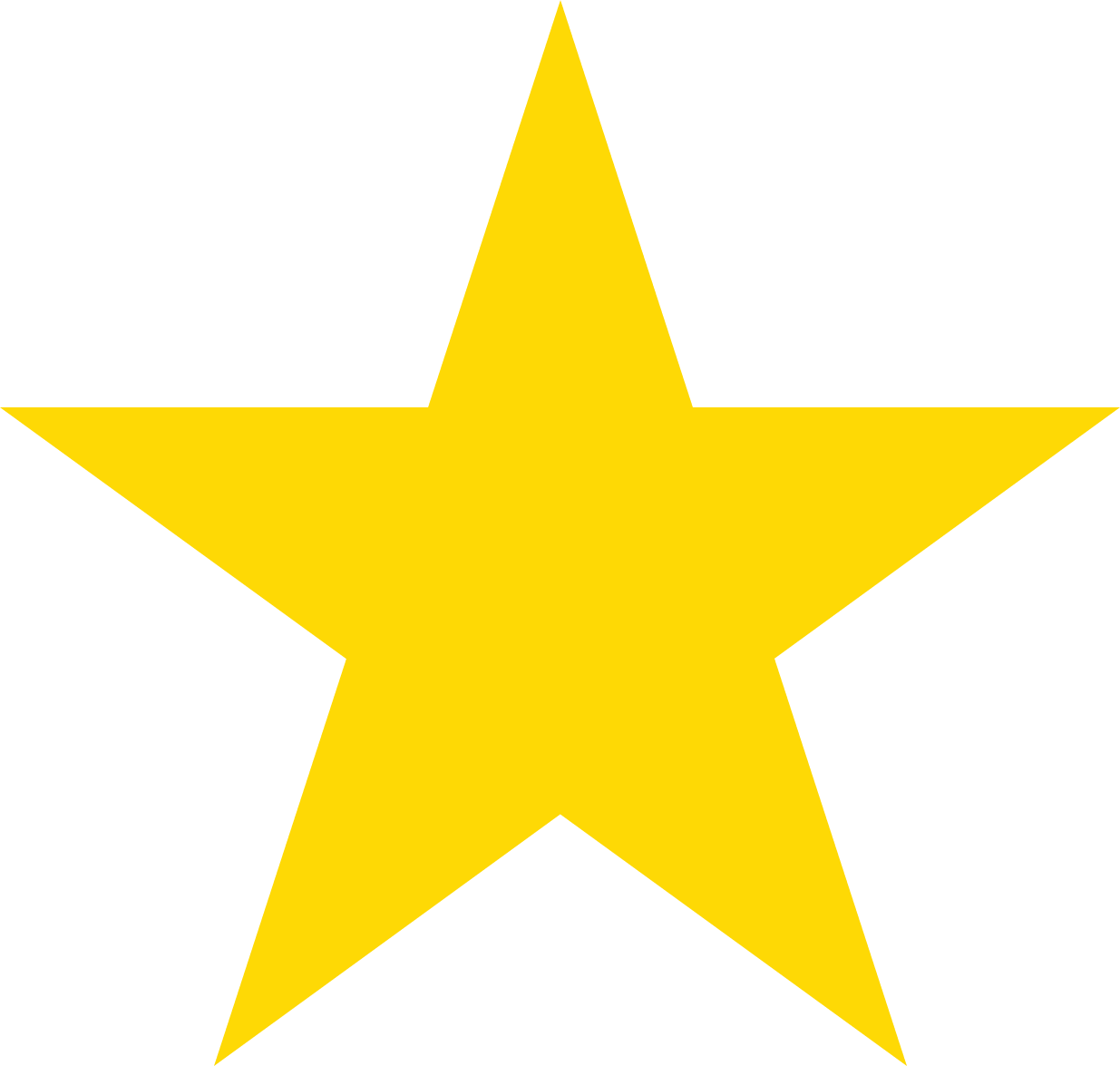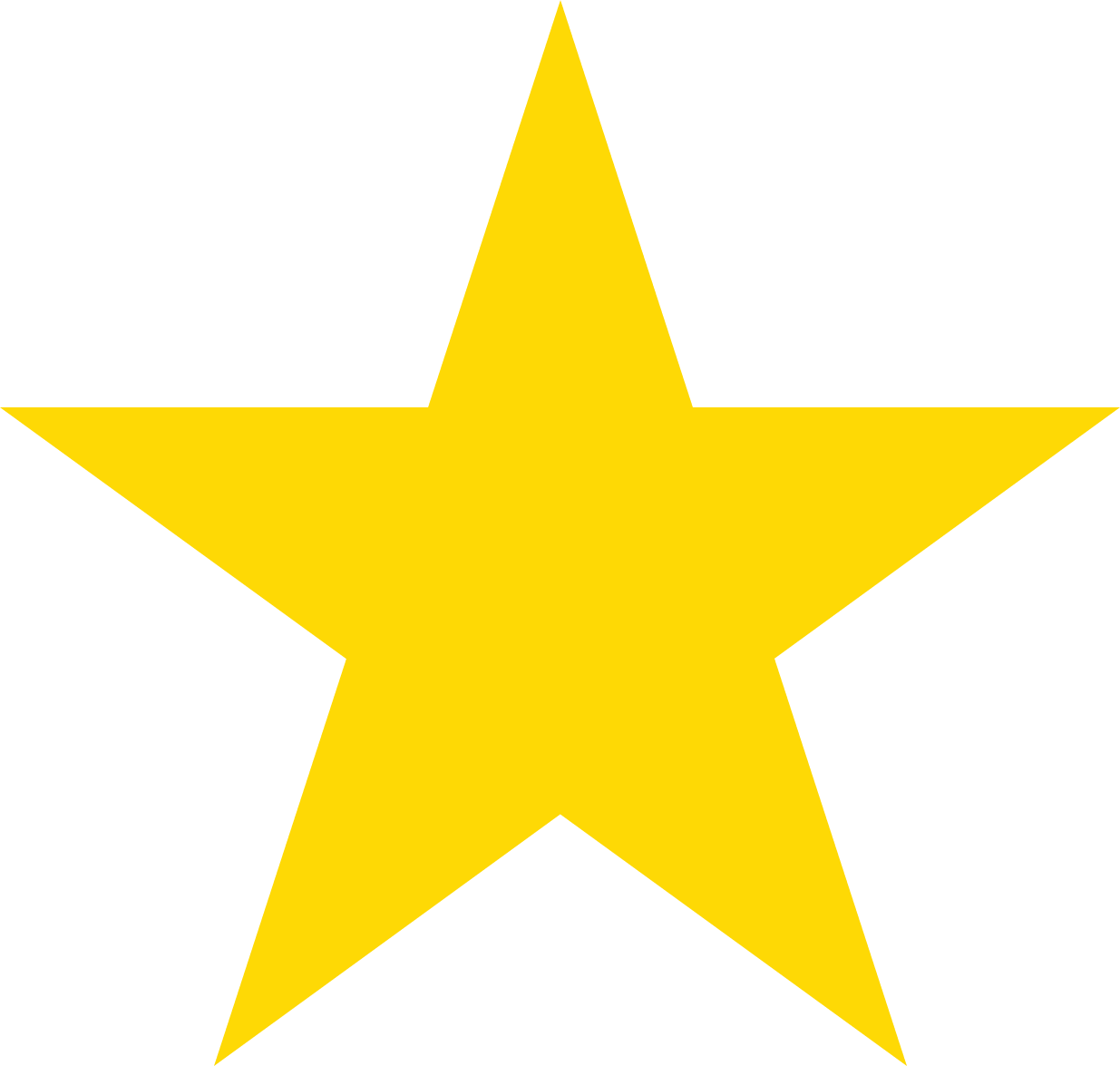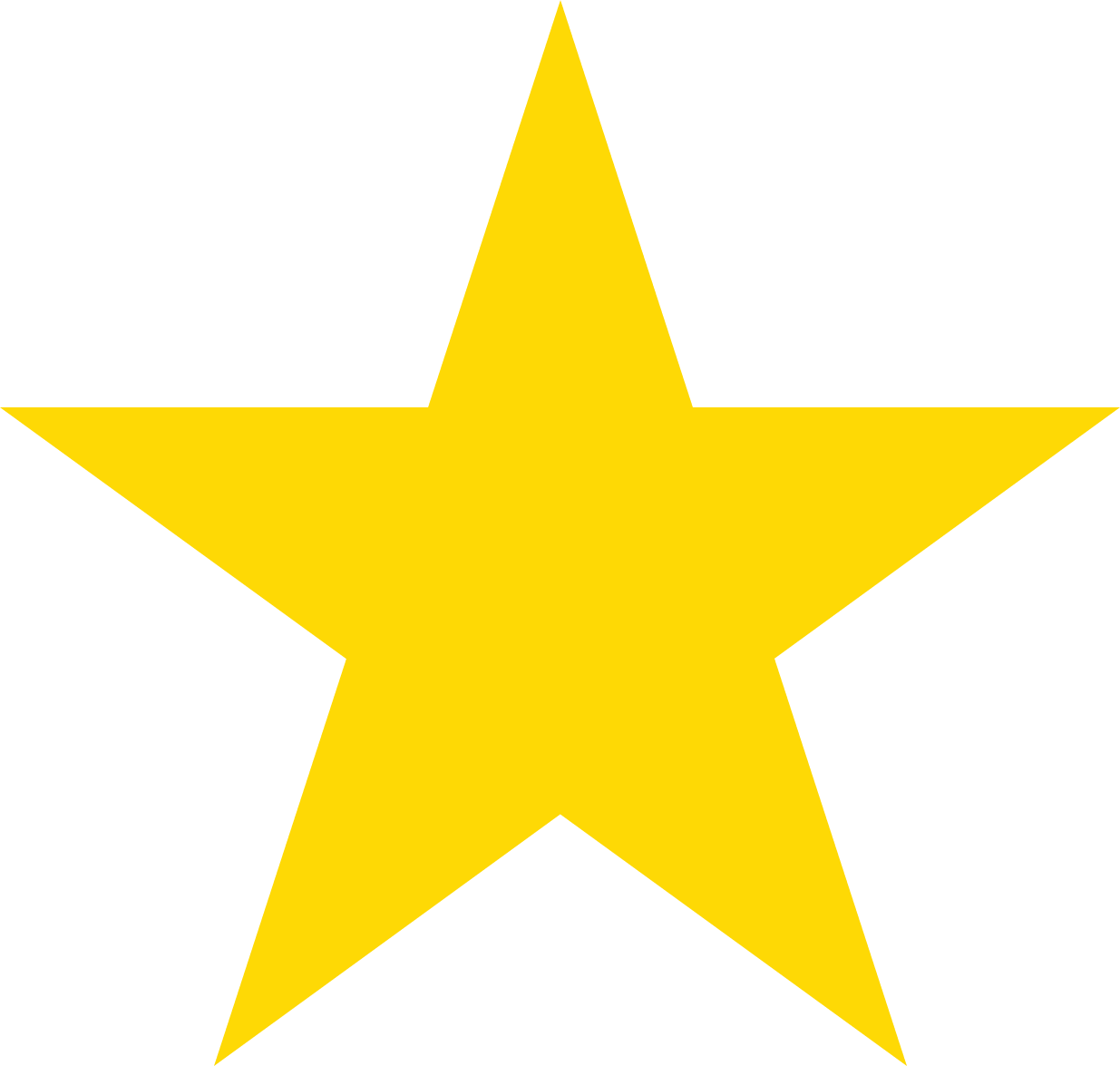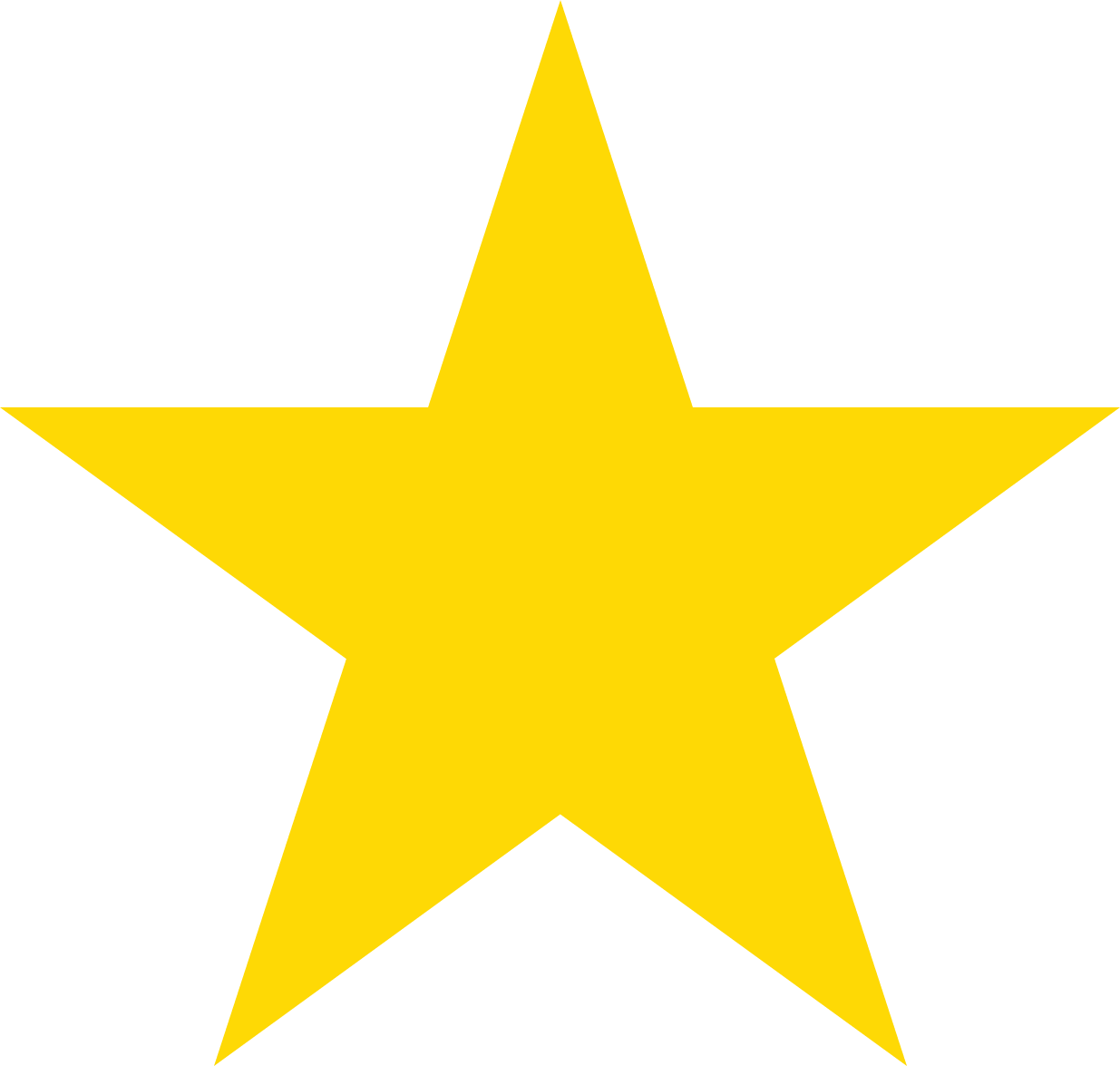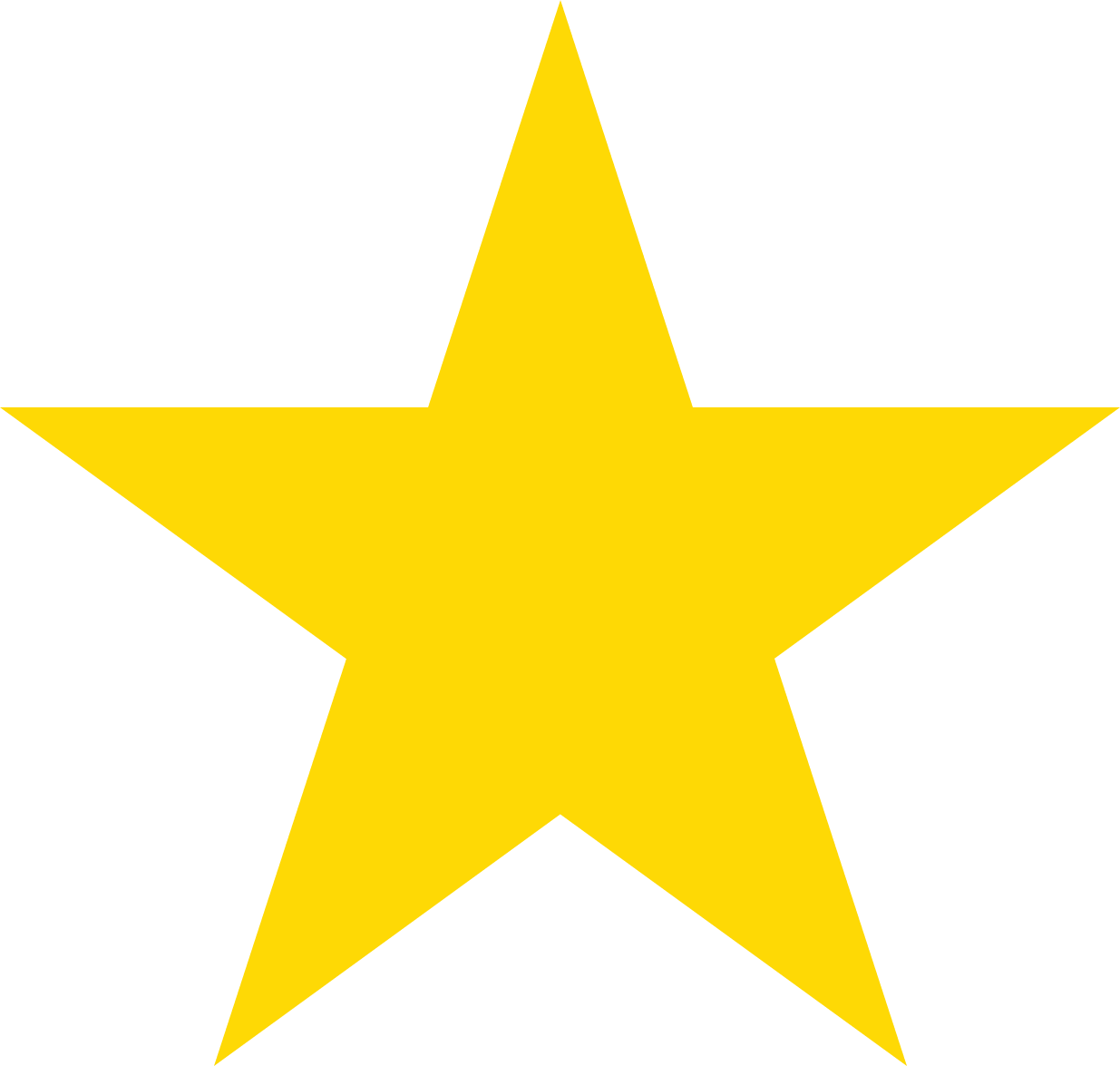 5.0 of 5.0 Stars
"I just had my tooth removed by Dr. Lee and the procedure went great. Pretty complicated tooth but I knew I am in good hands and everything went very smooth. The office is gorgeous!!! Well organized and having had 3 appointments, I did not have to wait at all.. smooth operation! Thank you Dr. Lee and Dr. Meskin for making me feel appreciated. Highly recommend it to anyone looking for good dentists!"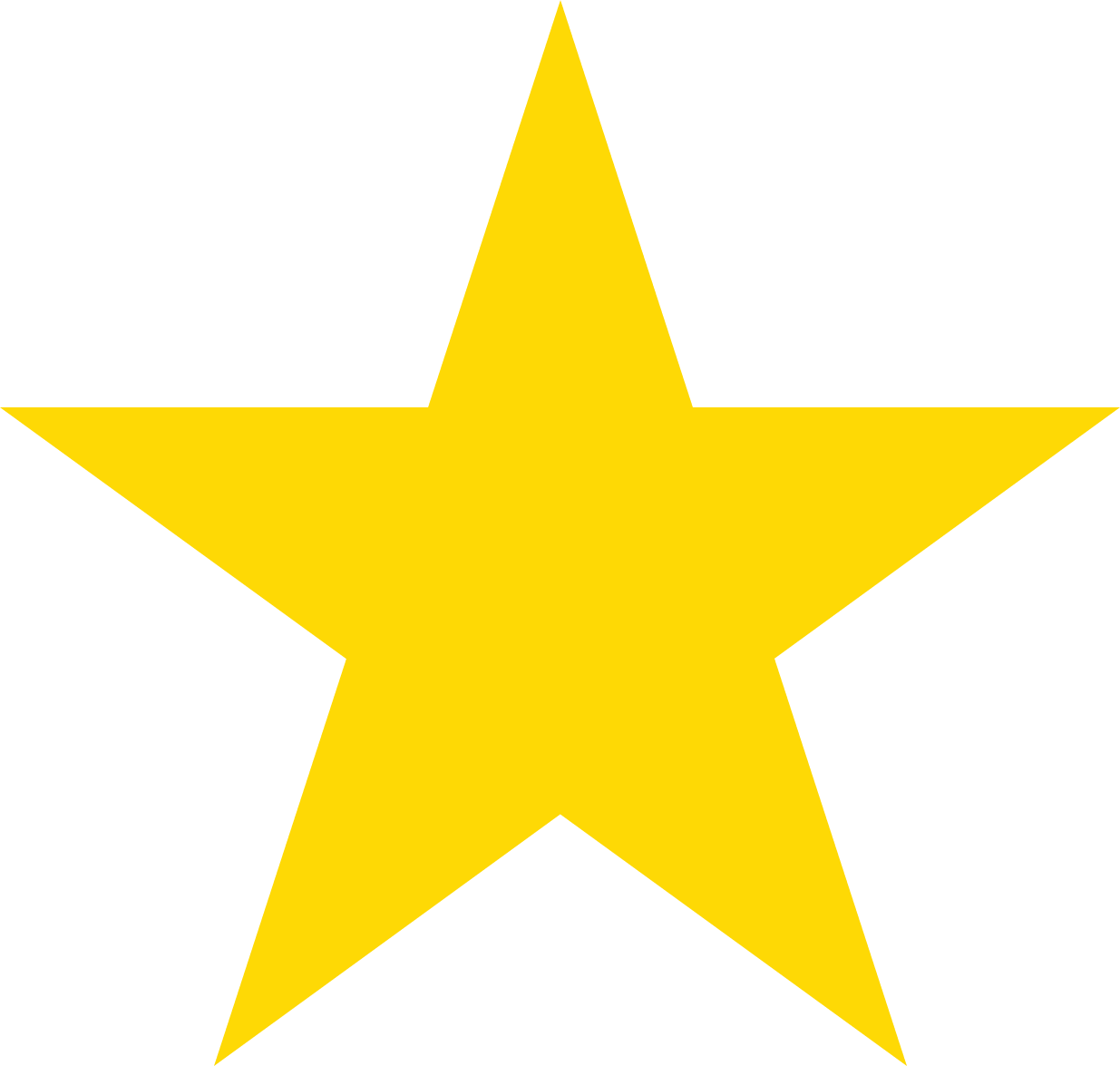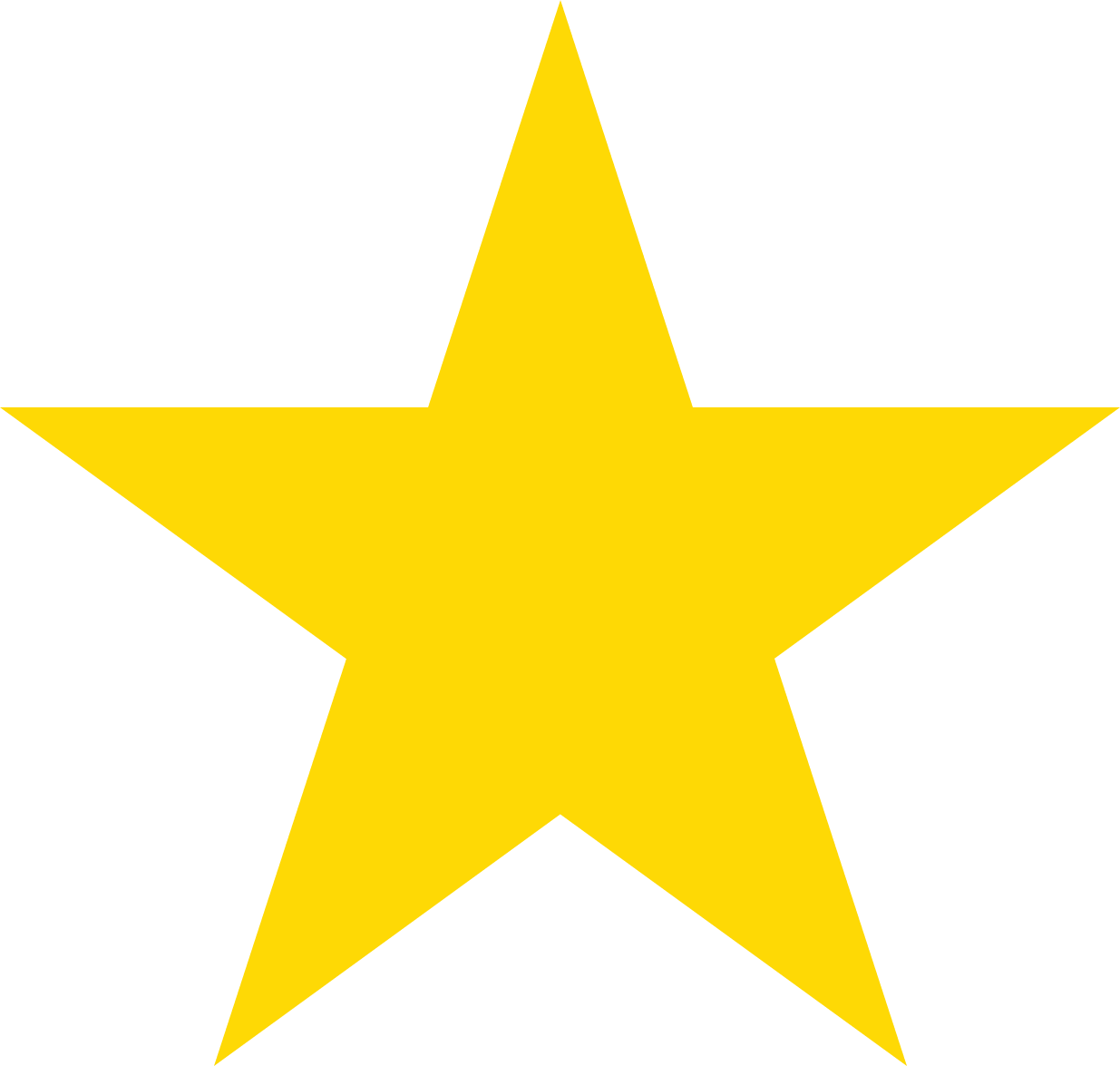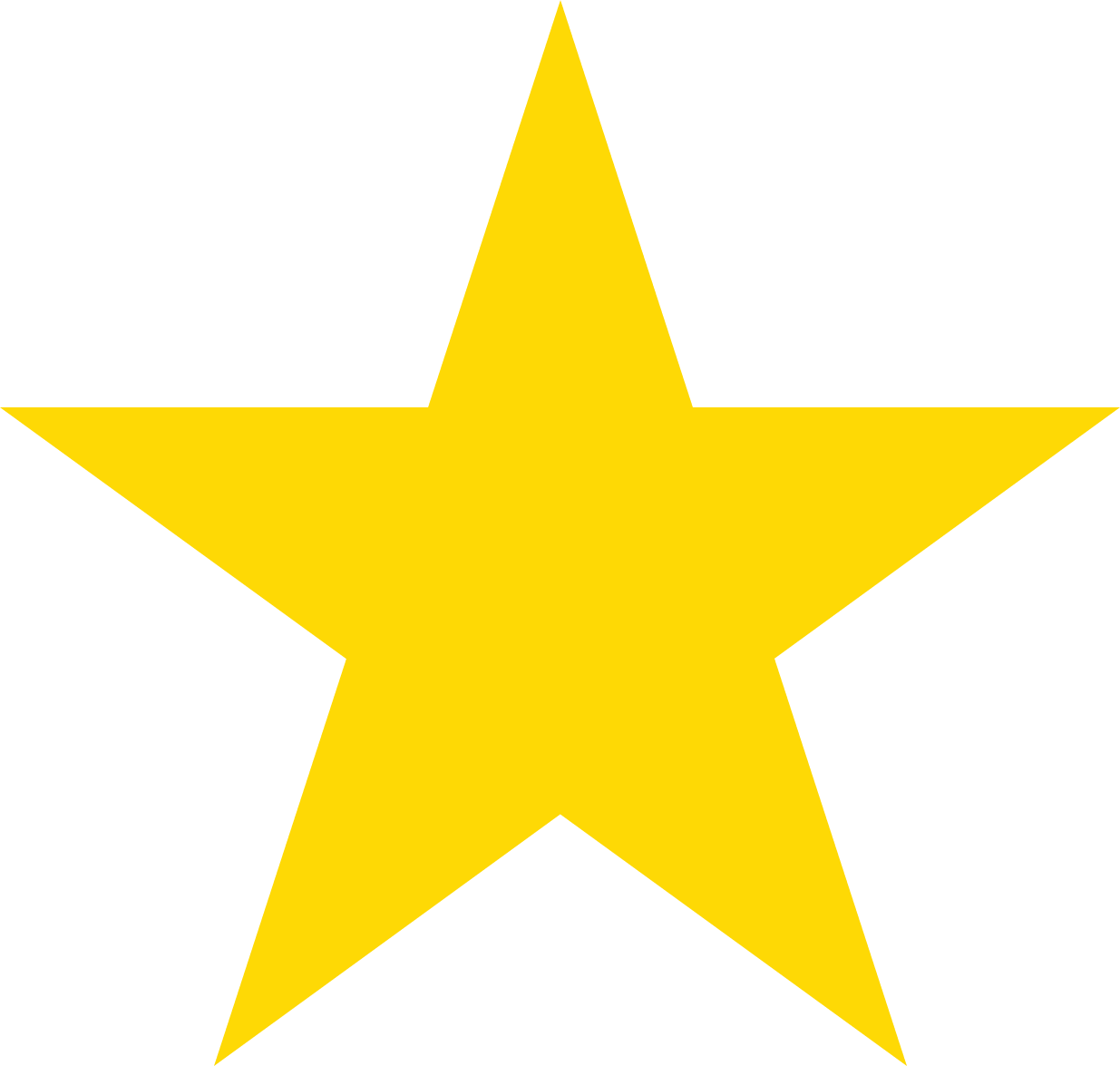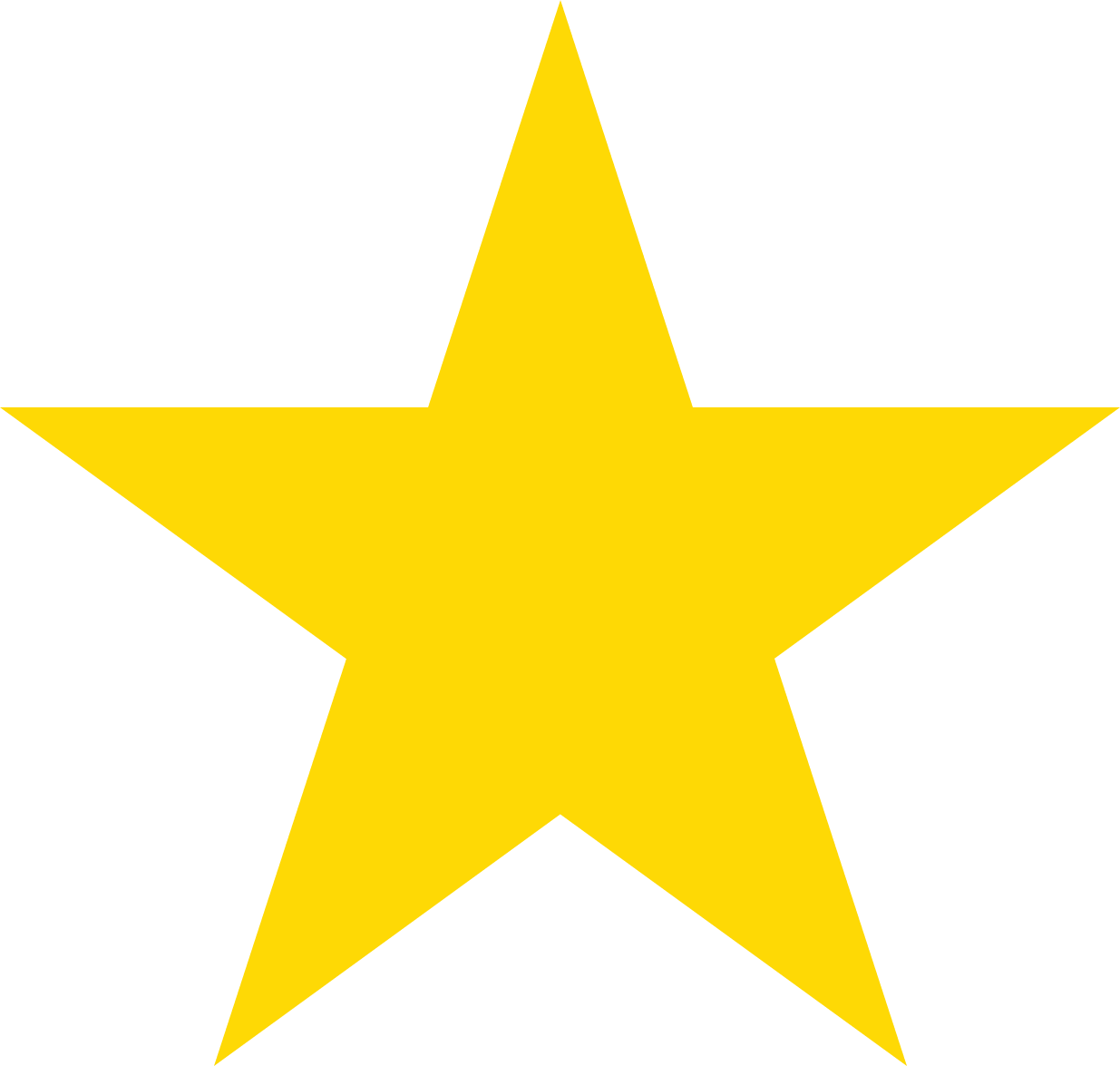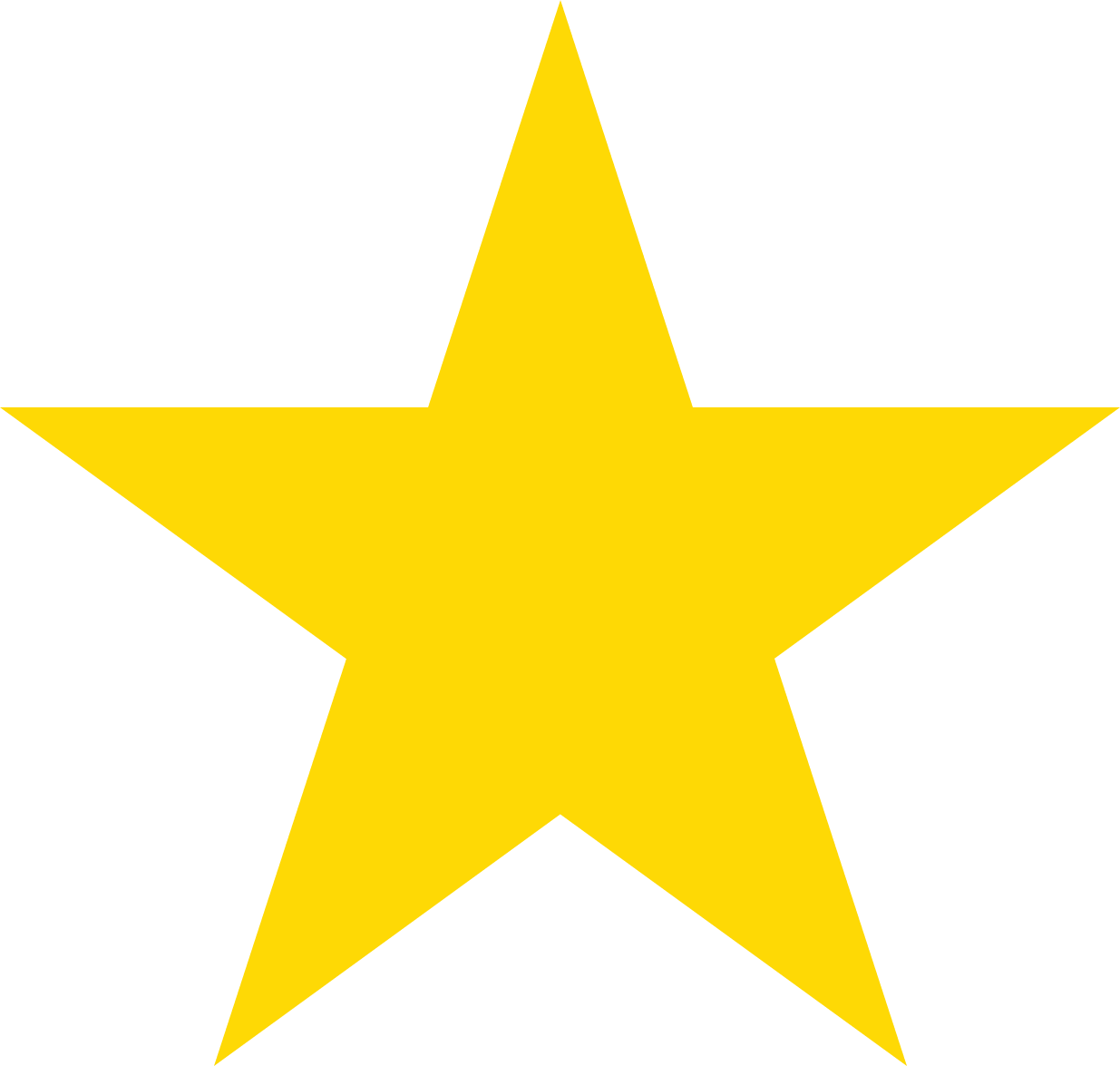 5.0 of 5.0 Stars
"I have been going to Aesthetic Dental Center for the past year. I am very pleased by the 5 star level of dental care (excellent facilities and equipment) and the efficiency and friendliness of all the staff at Aesthetics Dental Center. "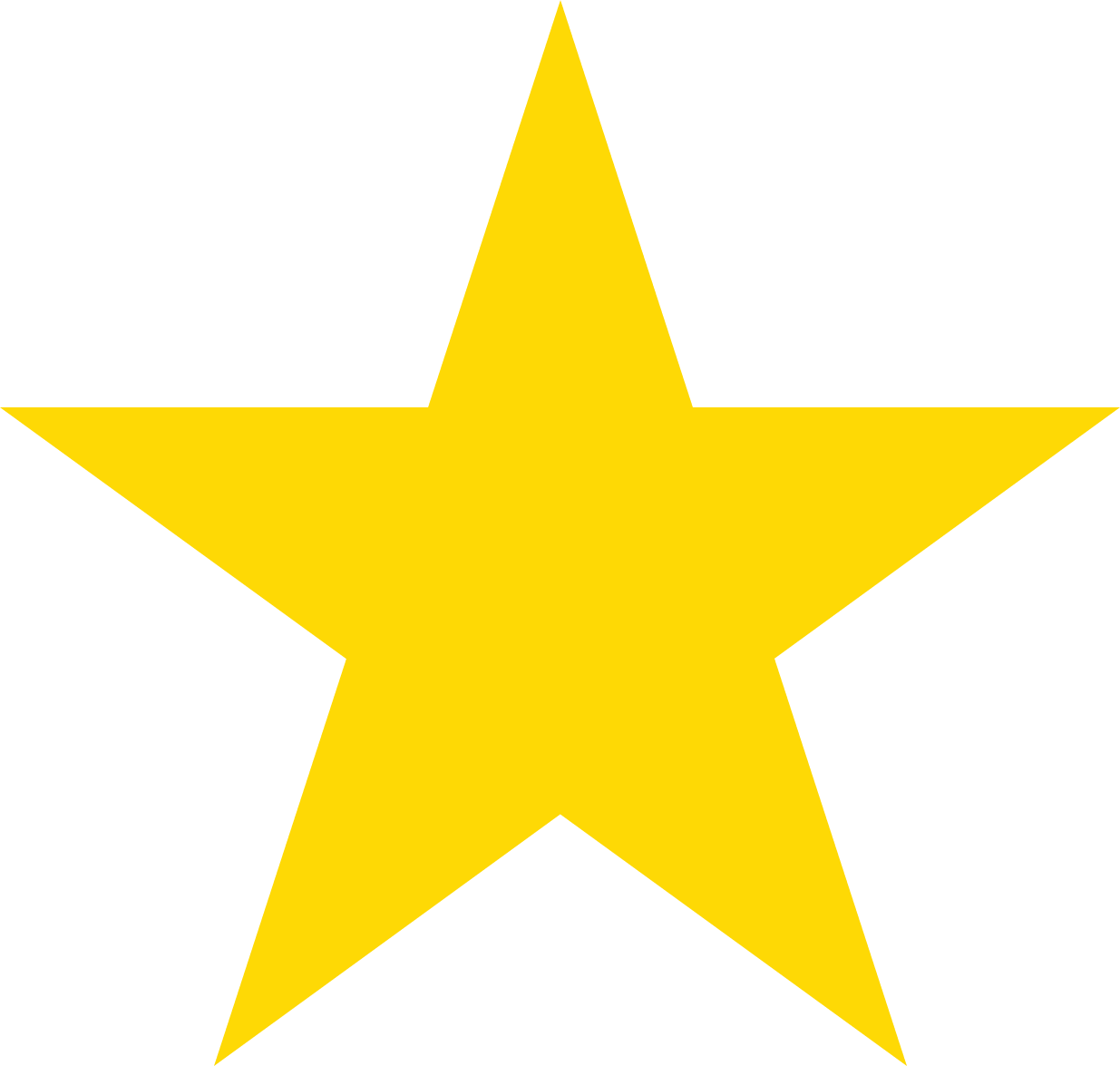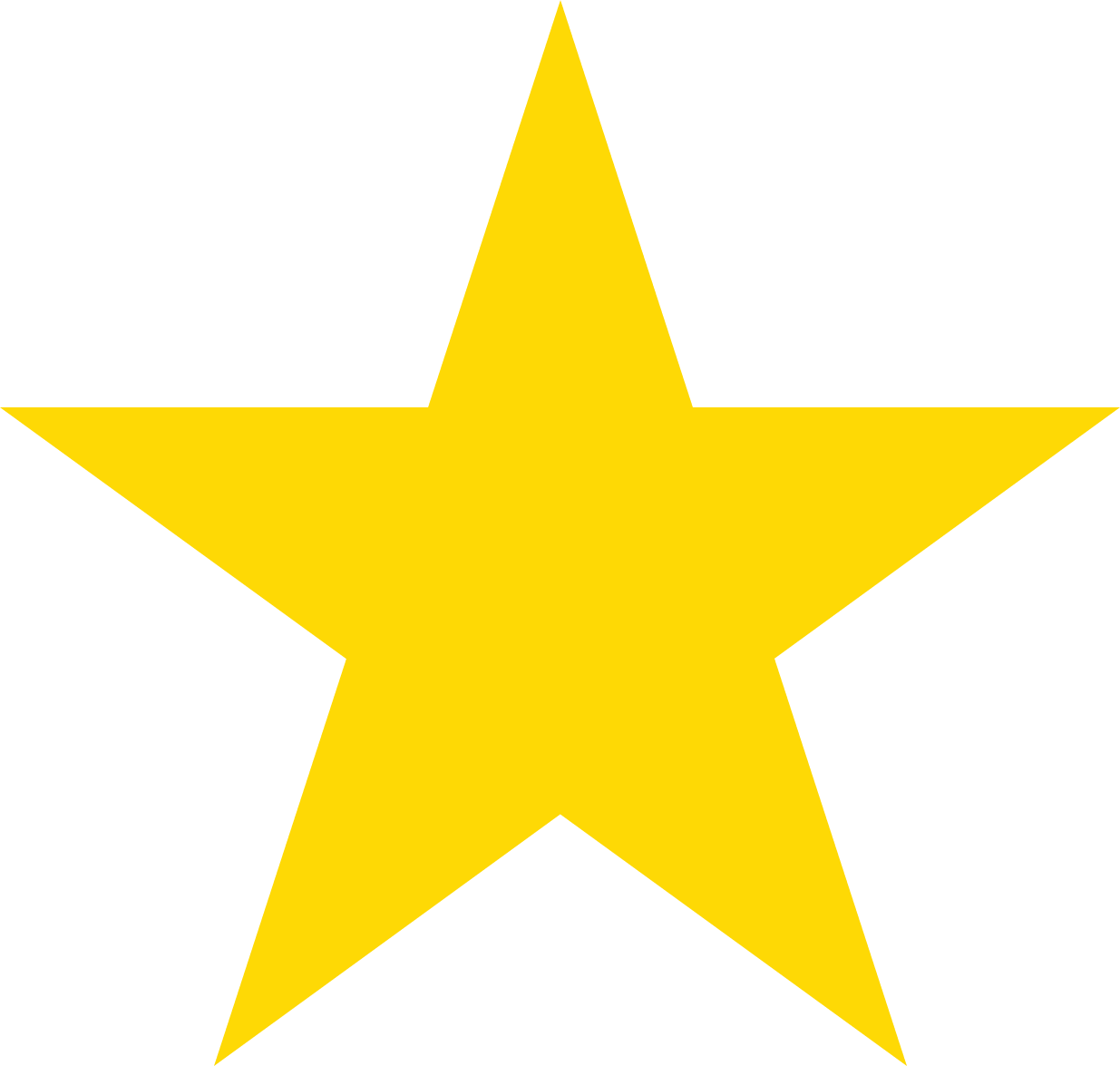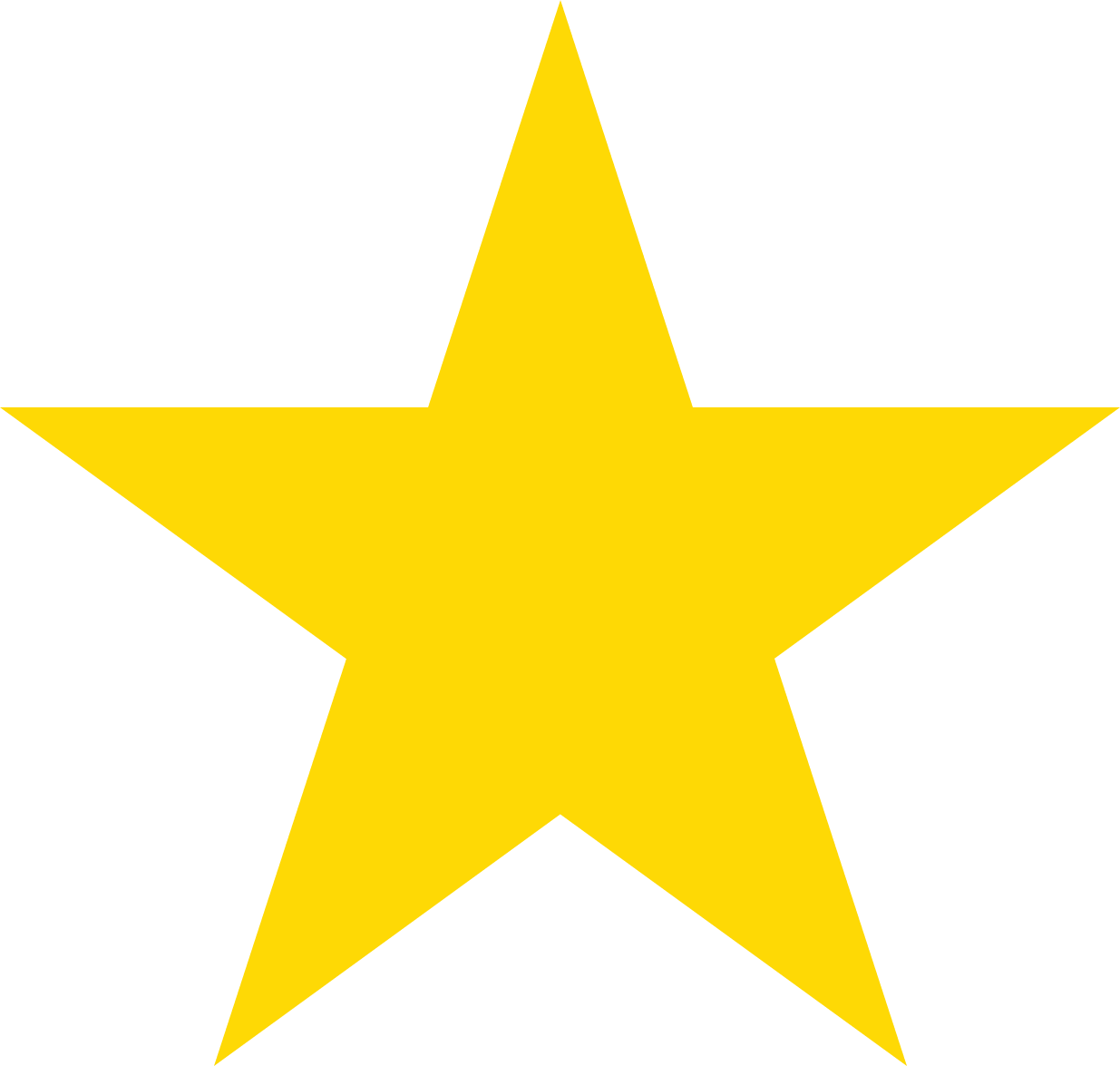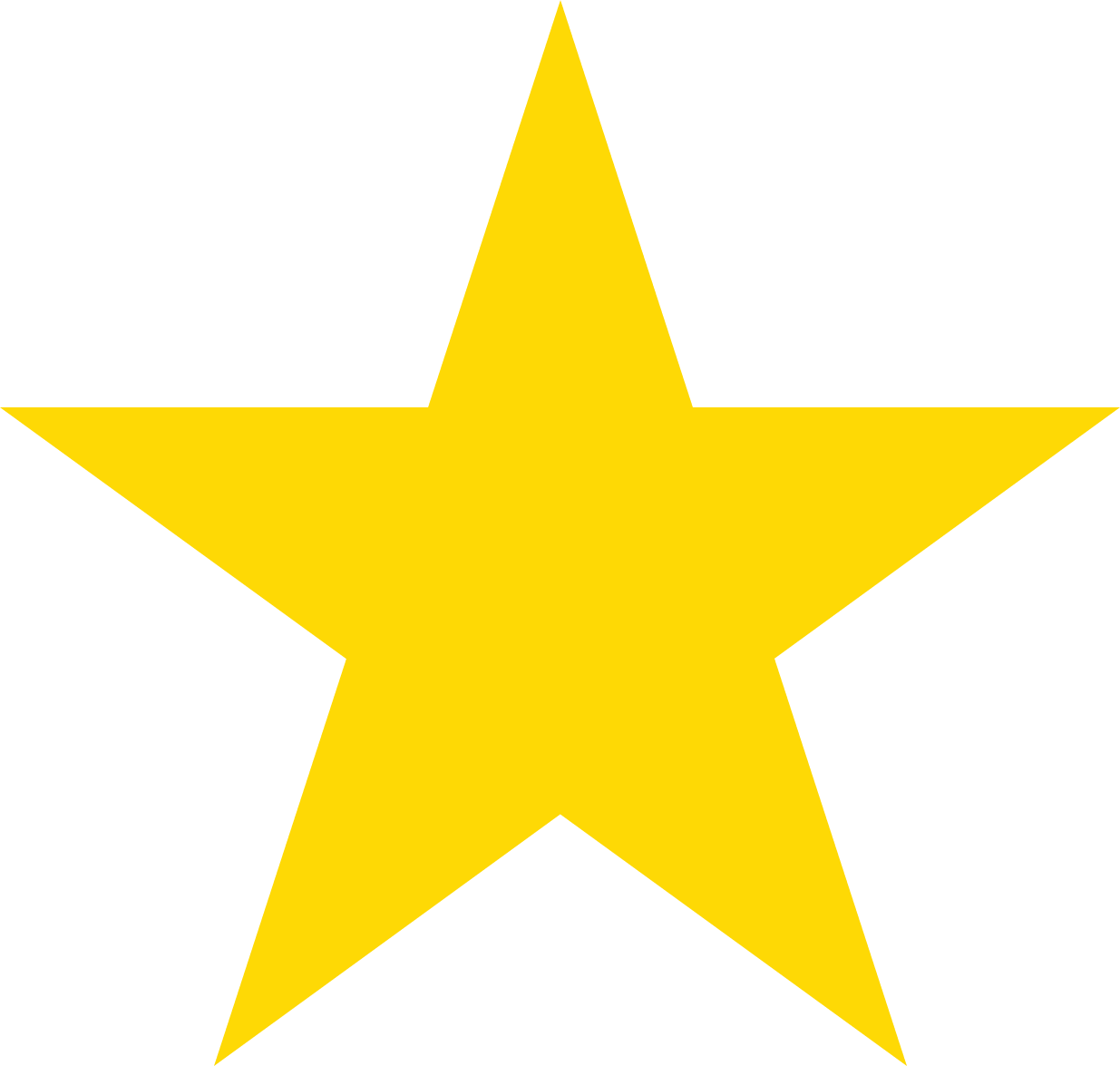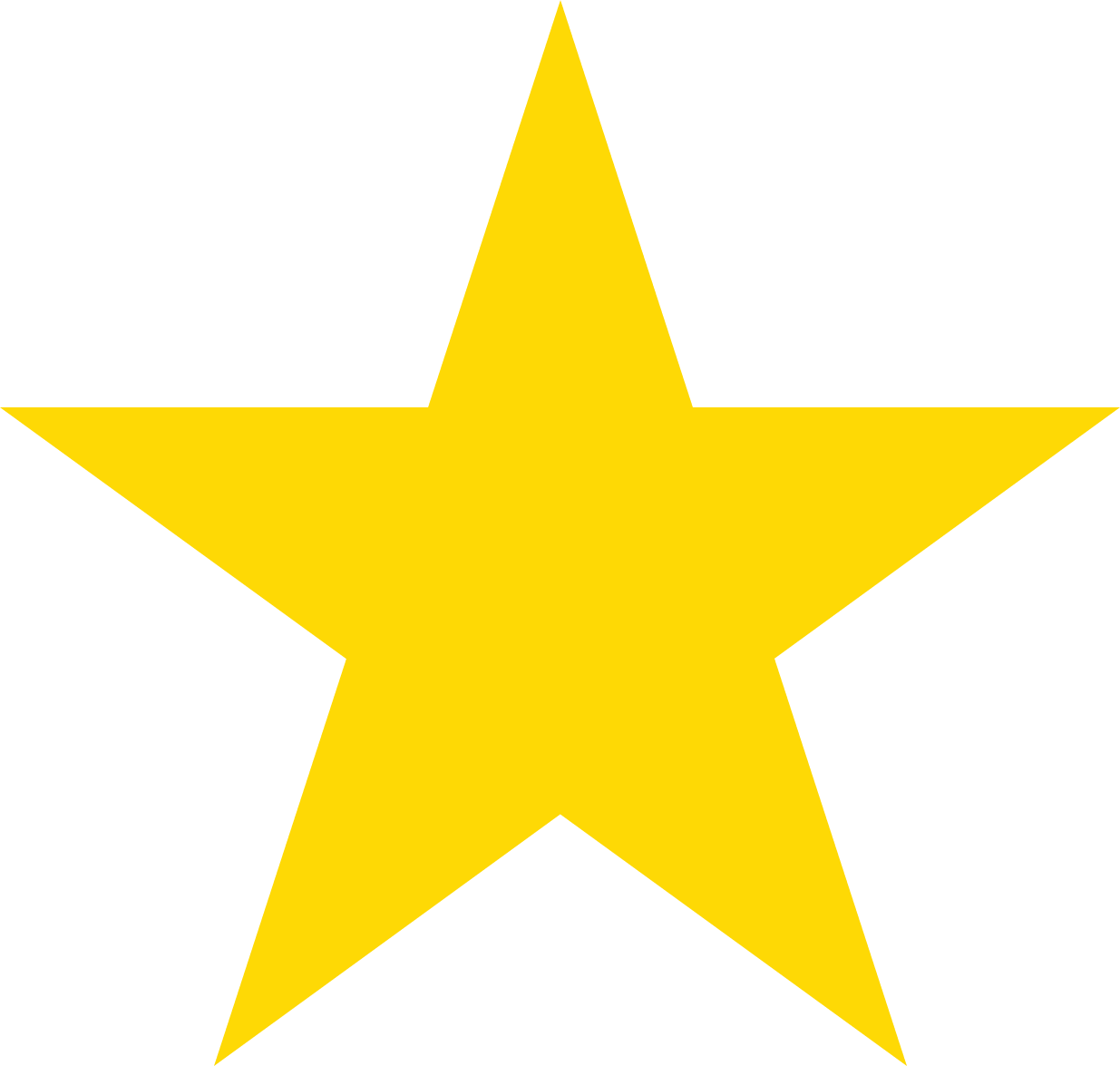 5.0 of 5.0 Stars
"I had an appoiment with Doctor Wong San Lee for extraction of two wisdwon teeth today. I'm afraid when it comes about my teeth but he made me feel so calm and comfortable. He is very professional it only took 10 minutes to remove them I didnt even feel the pain. Another thing I didnt mention my kids are clients here too since they were babies and they love coming here."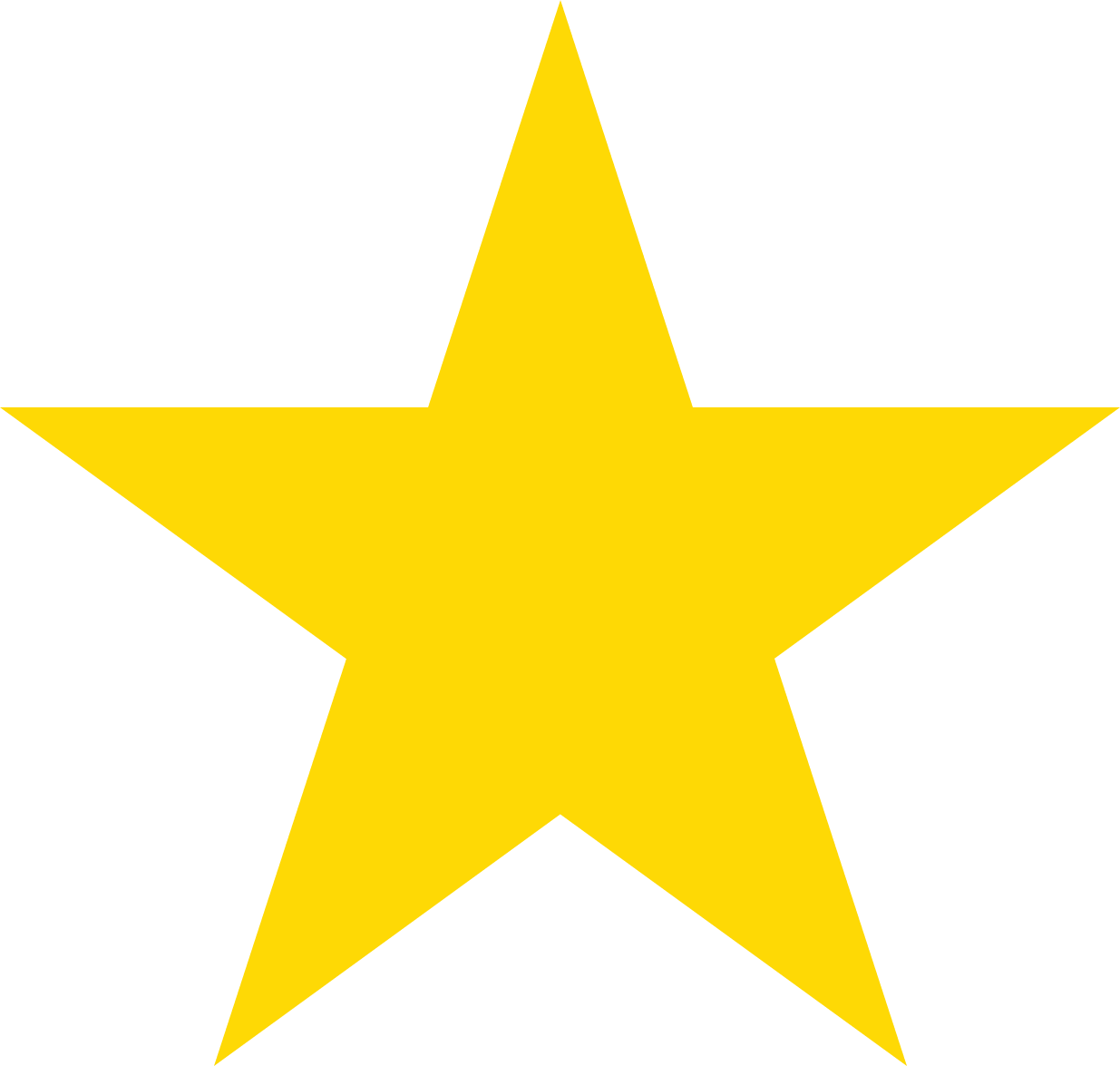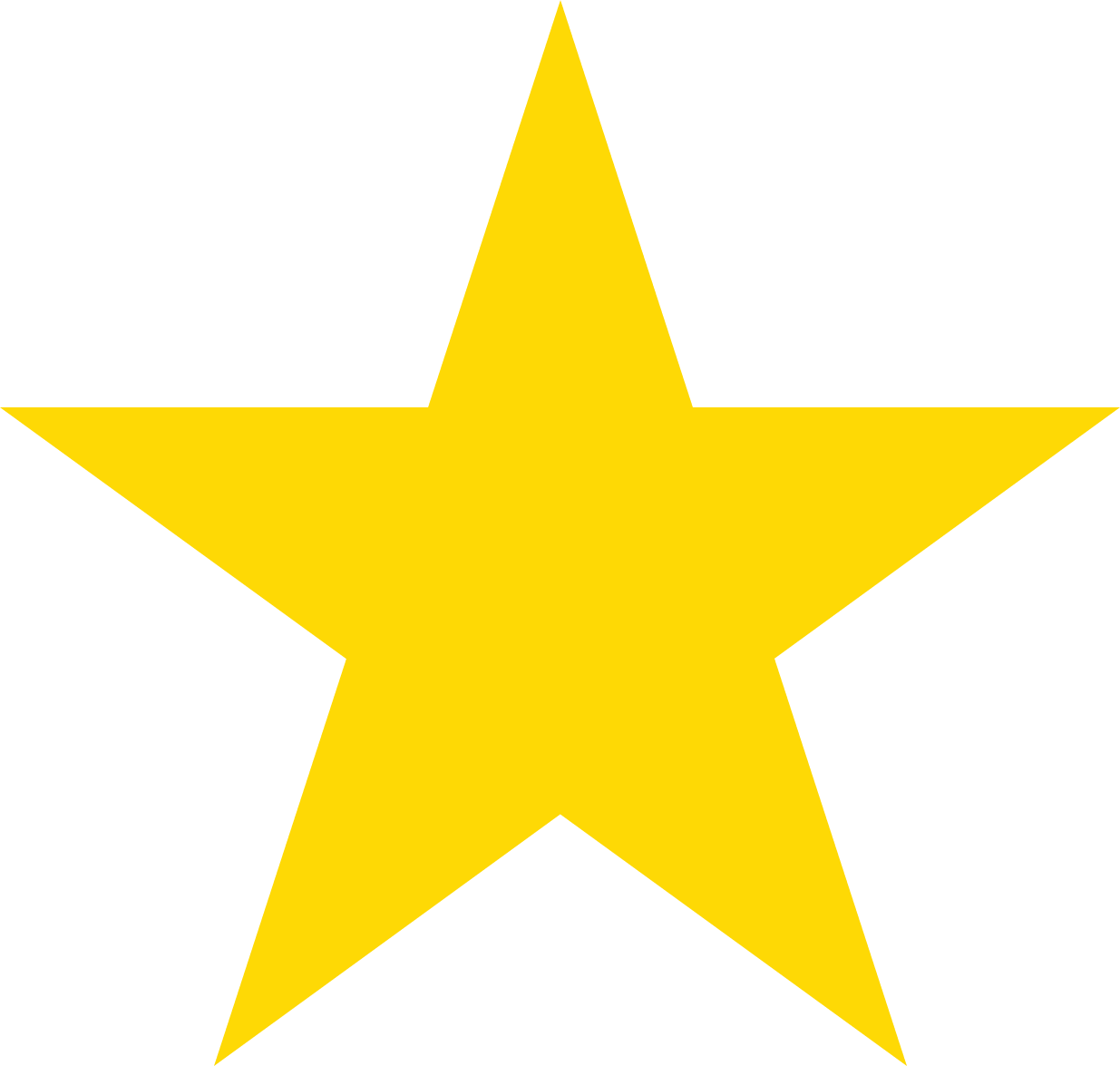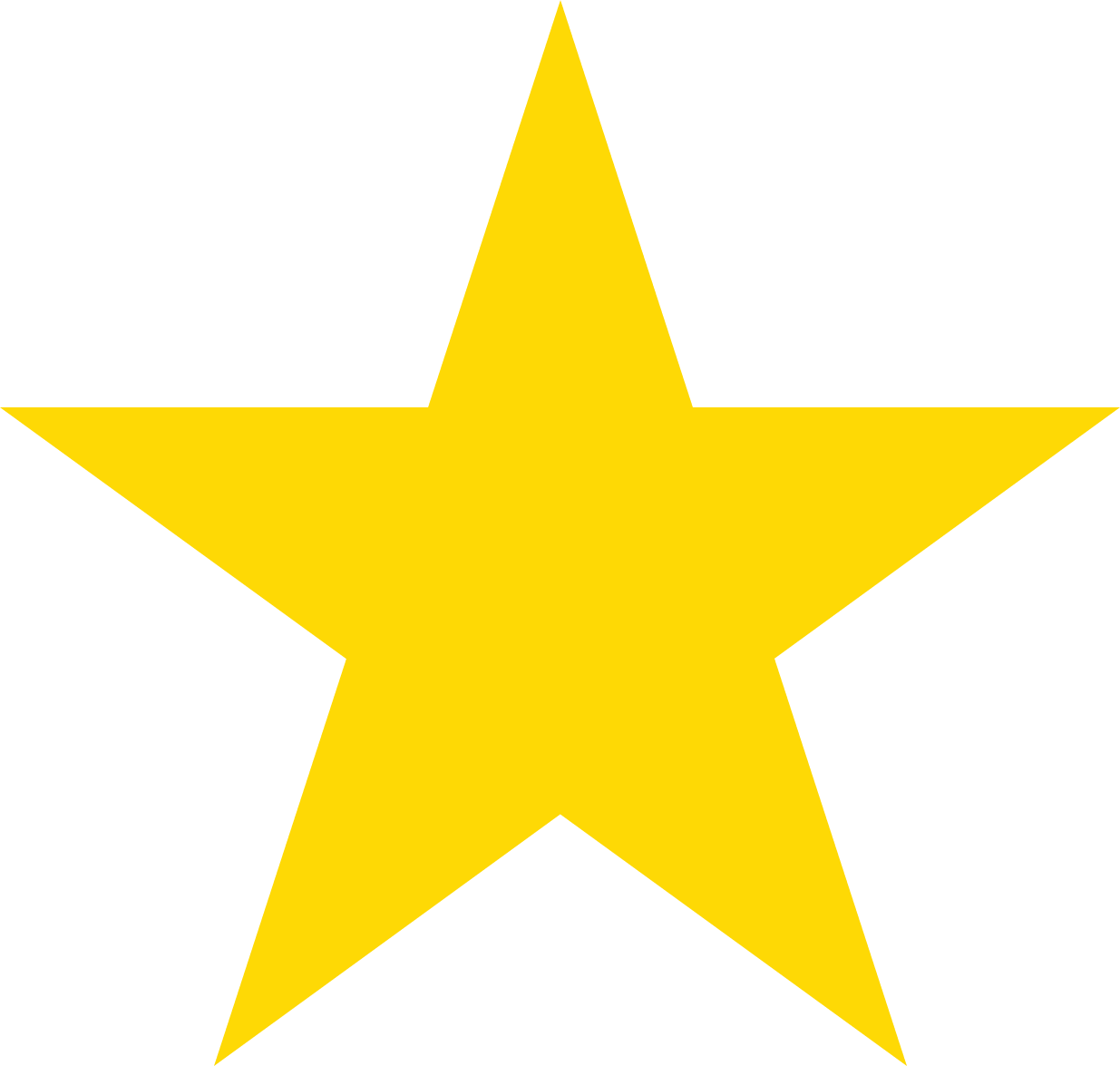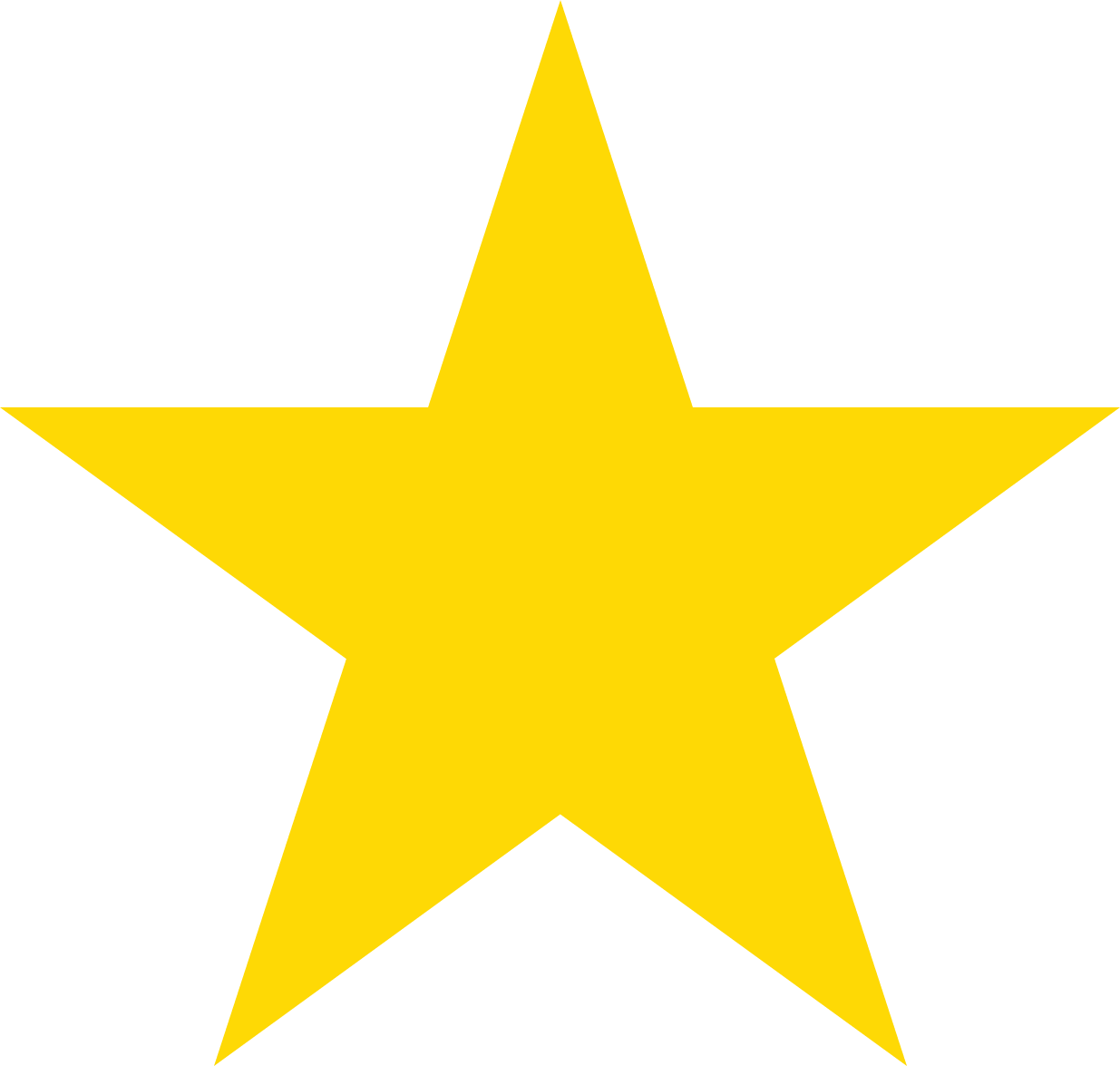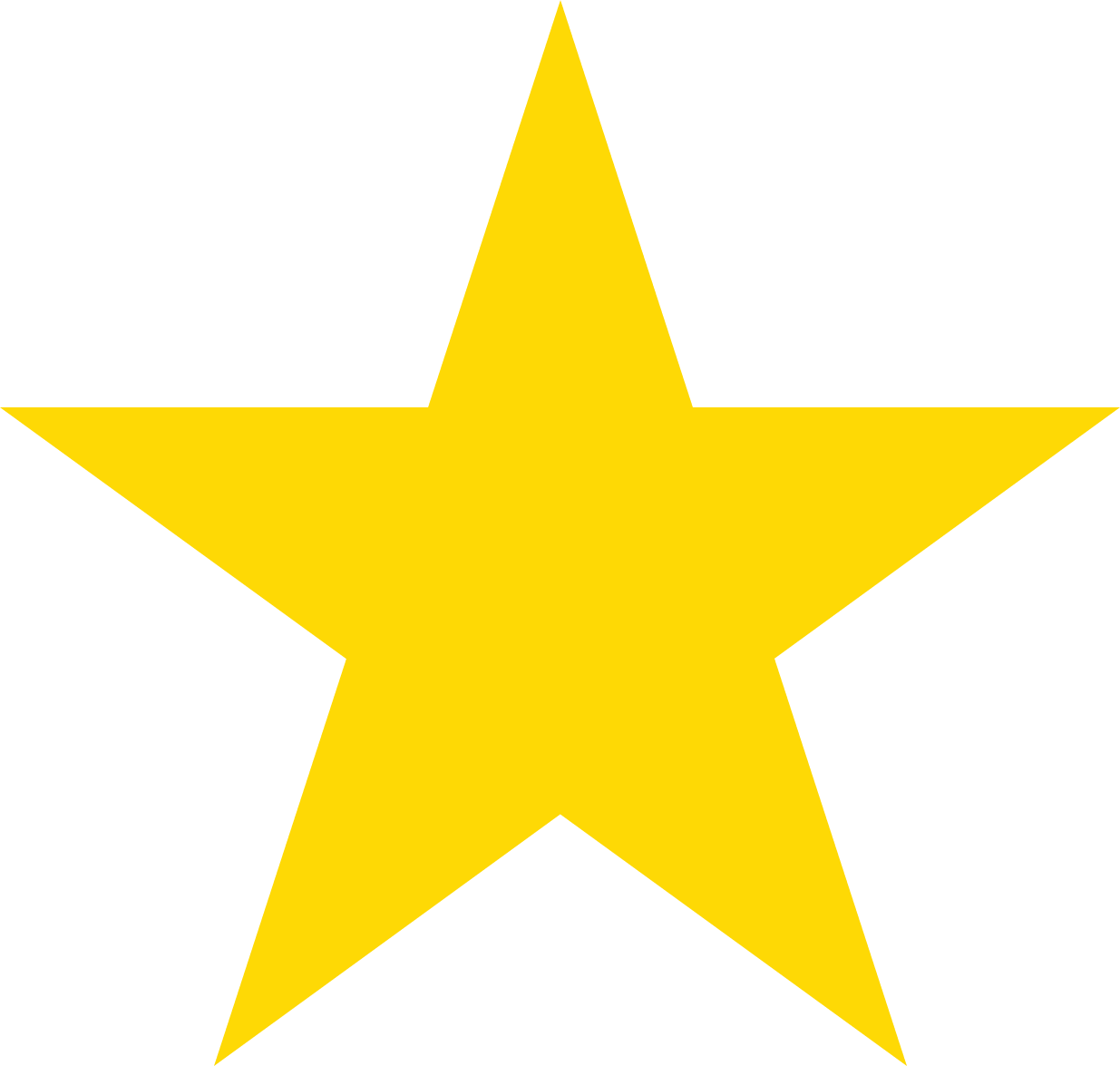 5.0 of 5.0 Stars
"The staff is always very pleasant, friendly and well educated! It makes your dental visit much easier. My dentist was always very understanding and compassionate to my needs as I don't enjoy the dentist visits much!"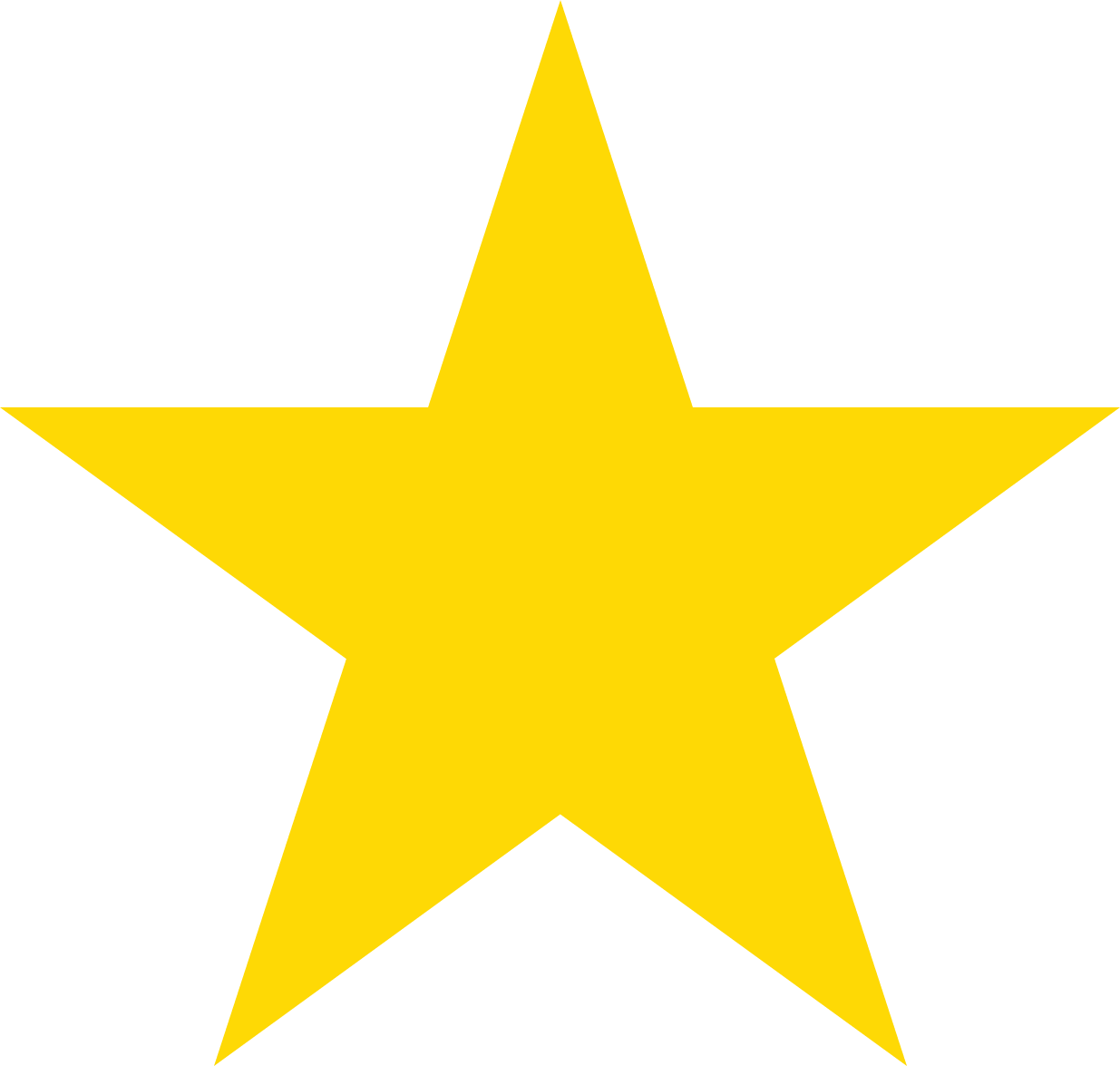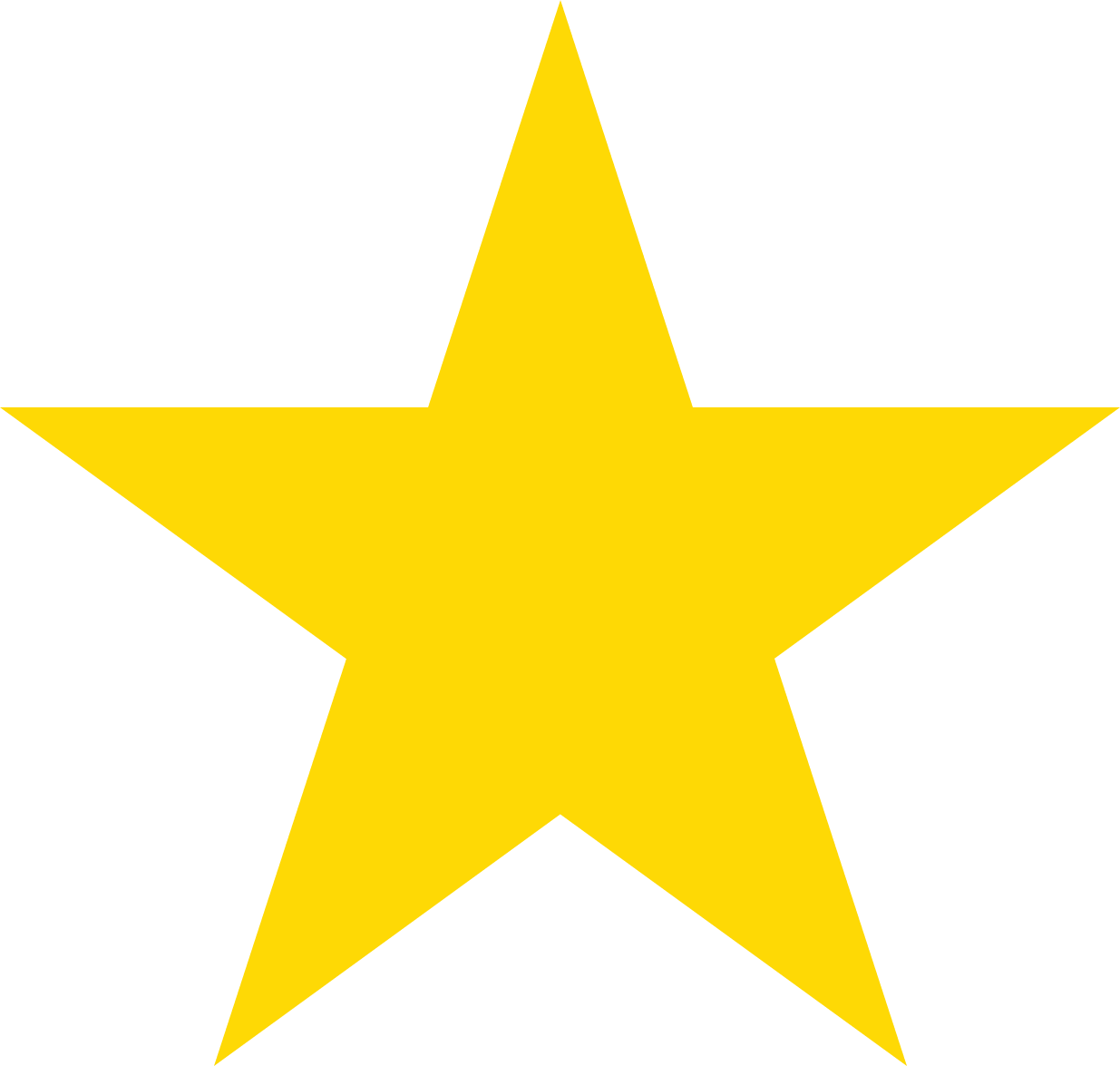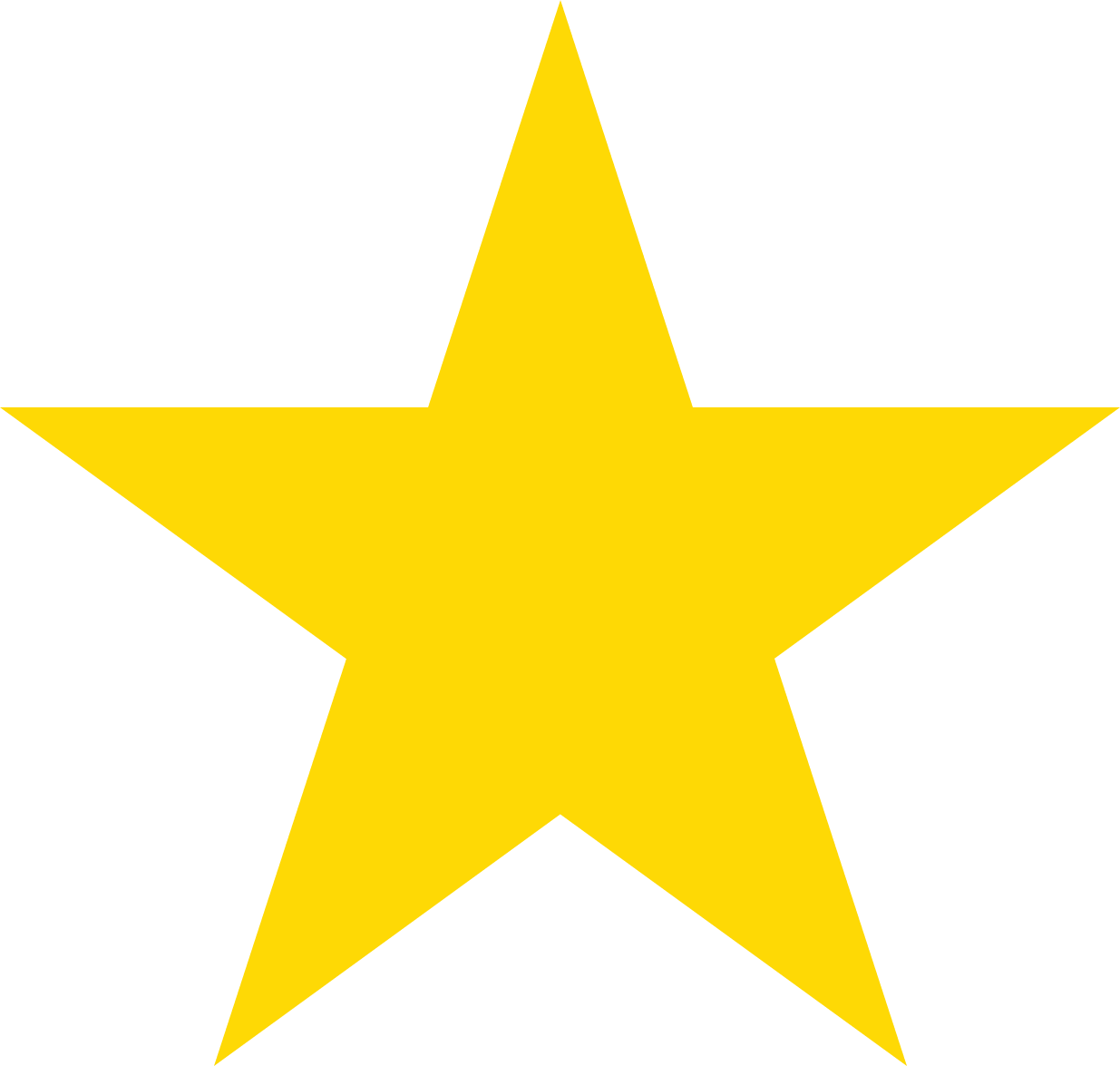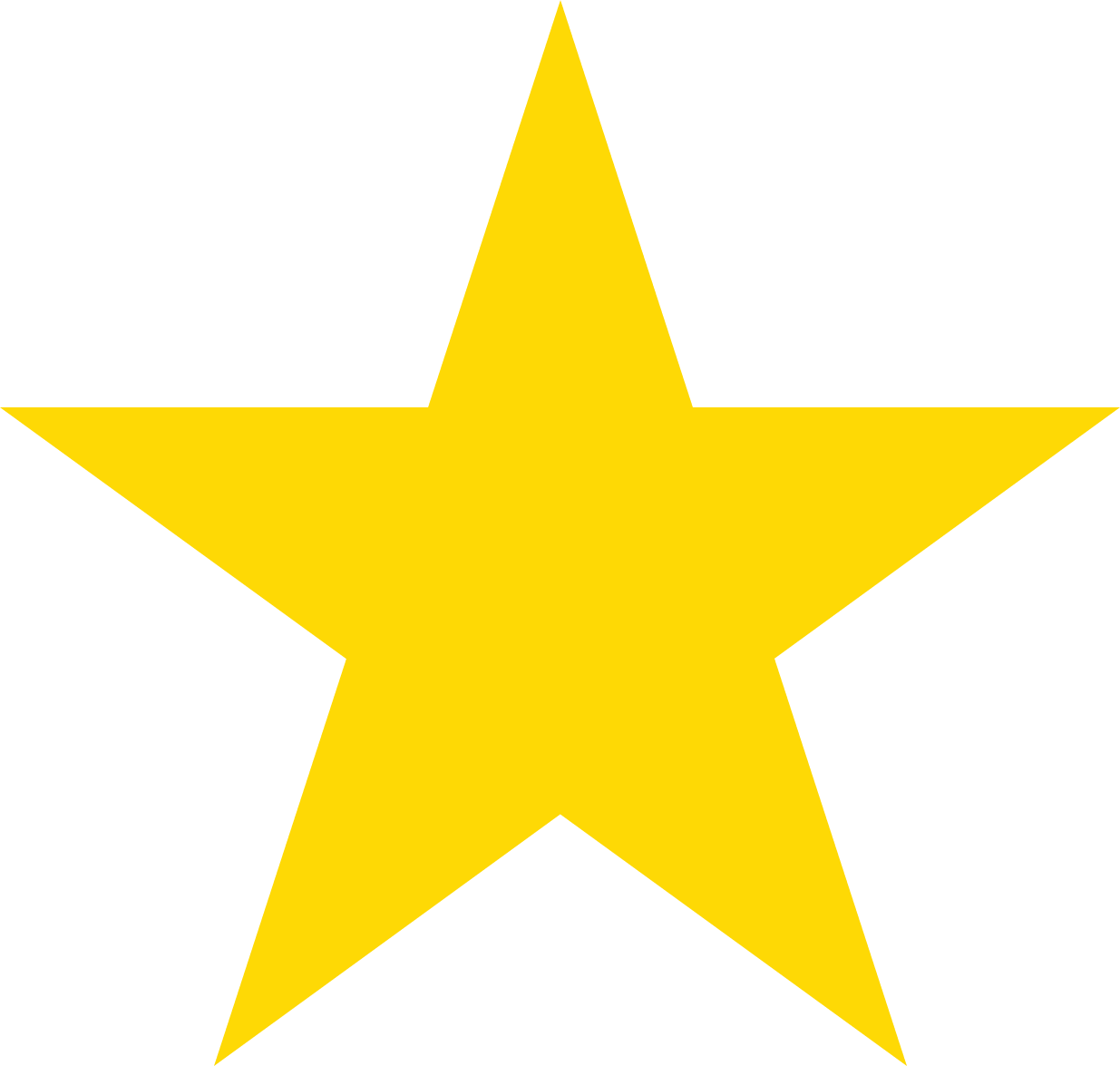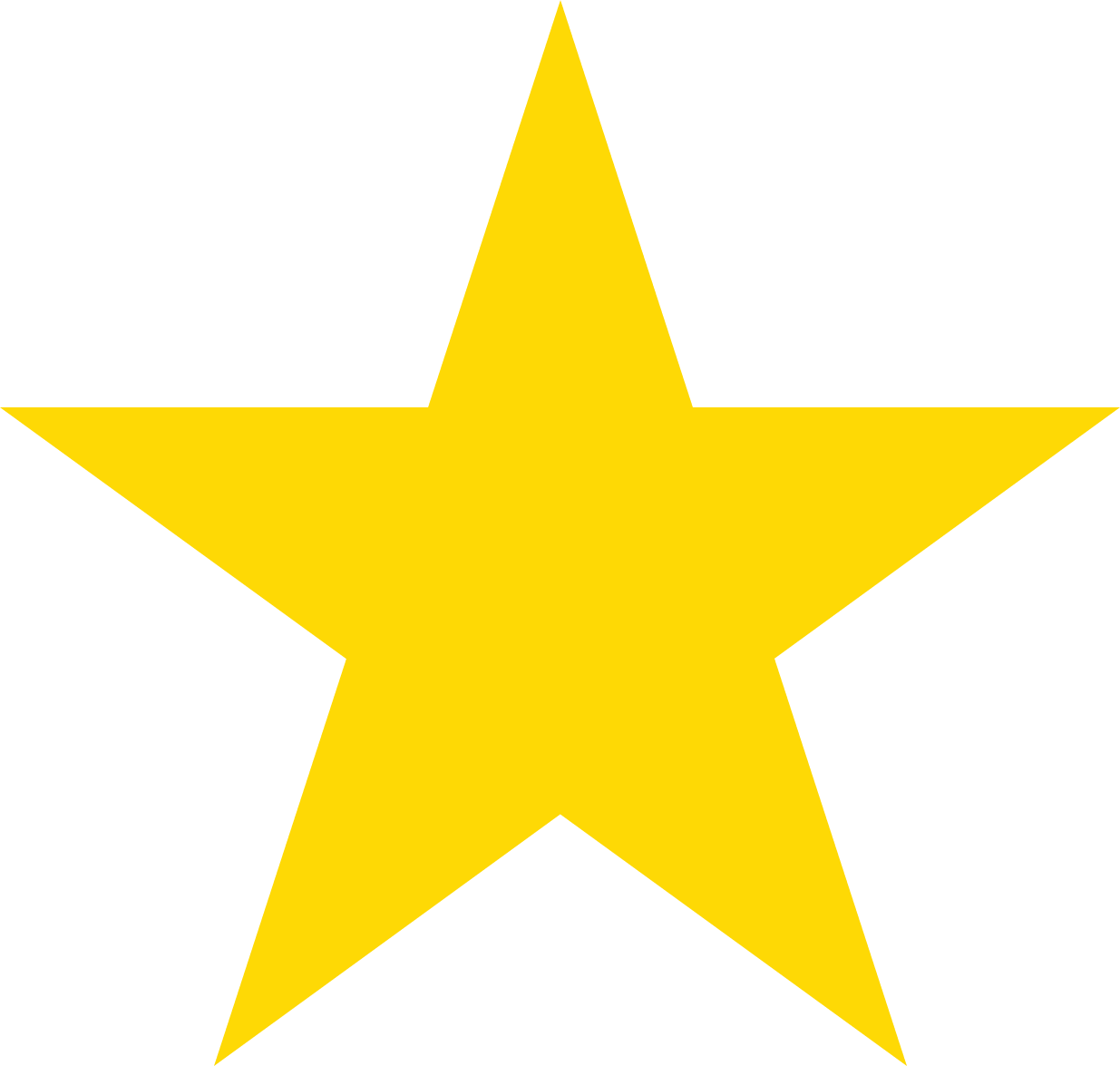 5.0 of 5.0 Stars
"Today was our first visit. The receptionist was very pleasant, informative, and professional. The office space very clean and the staff were professionals. We were late to our appointment, but we were treated in a very timely manner. This is by far one of the nicer Dental Offices we have visited. This is a place we would recommend."